Chicago Pizza switched from Pizza Mode to Customer Mode using Single Messaging API
Chicago Pizza founder Vishal Kapur shares his business secrets and how Gupshup helped with 2-way conversations, during the pandemic, with targeted and potential customers along with giving the brand exponential growth with sales using Gupshup Messaging and Single Messaging API.
#LetsGupshup #PoweredByGupshup #ConversationalMessaging #ChicagoPizza #Testimonial #CustomerExperience
Recommended Resources
What are AI-powered chatbots, how do they work, the benefits of chatbots and why are they...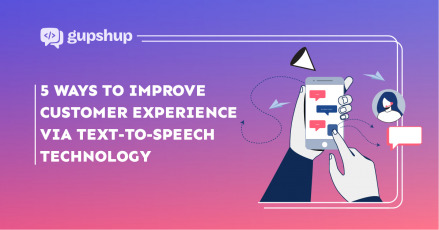 Take your customer support to the next level with text-to-speech technology! Read the blog to dig...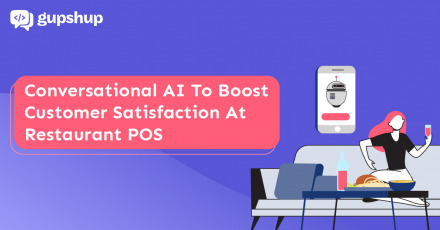 Conversational AI is helping the Food & Beverage industry enhance customer satisfaction at POS. See how...