Conversational Messaging Explainer Video
A conversational messaging platform provides two distinct but interconnected capabilities – the ability to define conversational experiences for commerce, marketing and support using chatbots and deploy these experiences on any messaging channel using a Messaging API.
Recommended Resources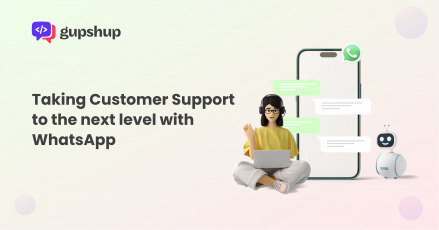 Discover how WhatsApp is revolutionizing customer support, providing a seamless & efficient communication channel to elevate...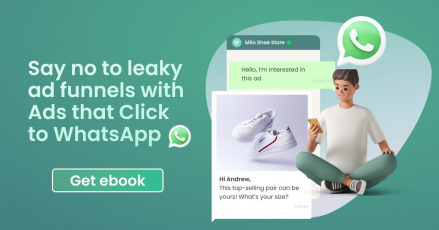 Read the eBook by Gupshup to uncover you can increase your return on ad spends by...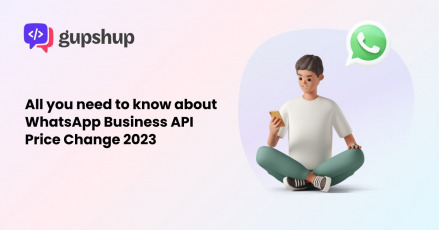 Learn about WhatsApp Business API's new value-based pricing and all the new features to look forward...