GIP digital store for Retailers
Retailers can create their own digital storefront to enable their business online for free in seconds with Gupshup IP (GIP) messaging service!
Recommended Resources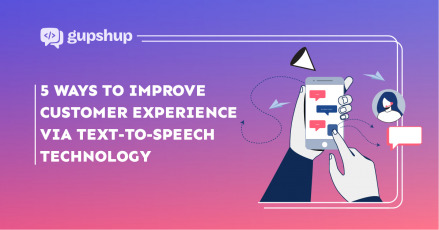 Take your customer support to the next level with text-to-speech technology! Read the blog to dig...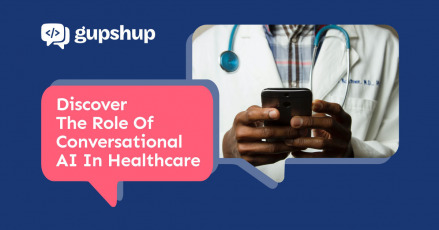 Conversational AI can enhance user journey and offload work pressure in the healthcare sector. Read on...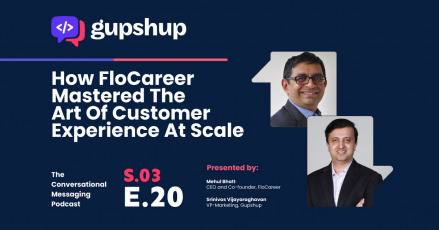 Mehul Bhatt, CEO and Co-founder of FloCareer talks about how they are securing top-tier talent and...