GIP digital store for Retailers
Retailers can create their own digital storefront to enable their business online for free in seconds with Gupshup IP (GIP) messaging service!
Recommended Resources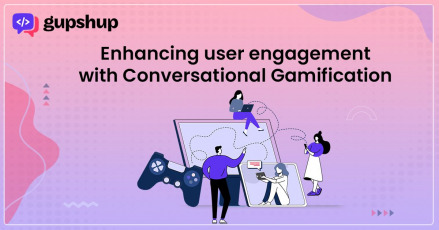 How gamification using Conversational AI builds engagement for customers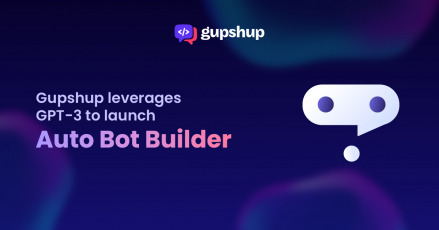 Discover the power of GPT-3 with Auto Bot Builder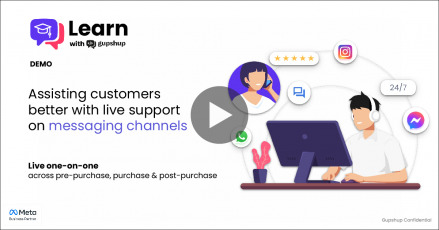 Customers today expect businesses to be there for them on messaging apps. Learn why and how...