GIP digital store for Retailers
Retailers can create their own digital storefront to enable their business online for free in seconds with Gupshup IP (GIP) messaging service!
Recommended Resources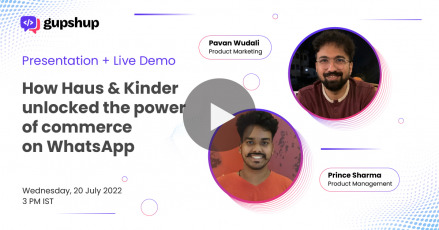 WhatsApp Commerce API-live demo of how brands like Haus & Kinder, an online home & kids...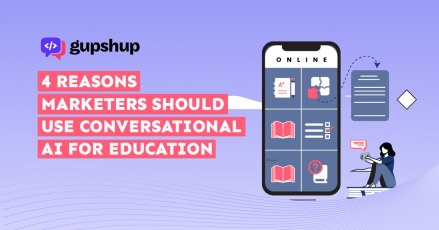 Read this blog to learn how EdTech players can leverage conversational AI to expand their reach...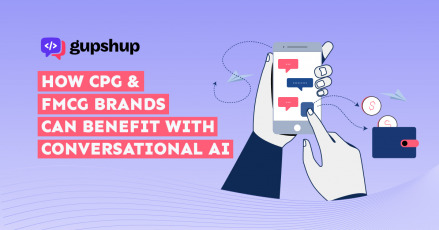 In the FMCG and CPG industry, the integration of conversational AI enhances buyer's journey and helps...