GIP digital store for Retailers
Retailers can create their own digital storefront to enable their business online for free in seconds with Gupshup IP (GIP) messaging service!
Recommended Resources
D2C businesses can personalise user journeys for customers using conversational AI from Gupshup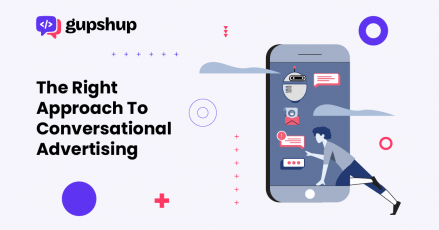 Learn about conversational marketing and how to use it to deliver a great customer experience. Find...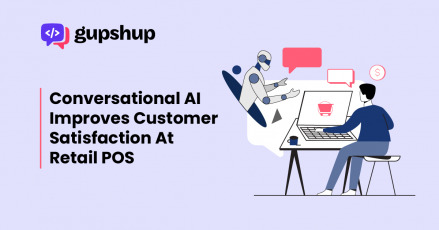 Learn how retailers can transform the shopping experience at their stores and boost profits.