Gupshup Single API for Messaging
Bring conversational messaging to life using Gupshup's Single API for messaging and enable rich and interactive messaging experiences for any business workflow.
Recommended Resources
What are AI-powered chatbots, how do they work, the benefits of chatbots and why are they...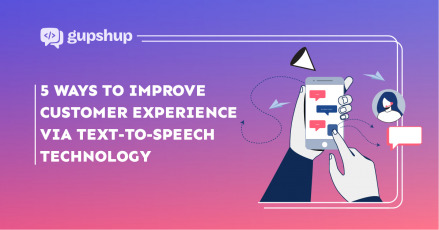 Take your customer support to the next level with text-to-speech technology! Read the blog to dig...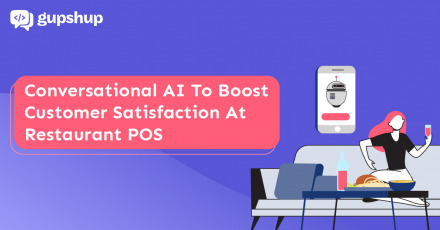 Conversational AI is helping the Food & Beverage industry enhance customer satisfaction at POS. See how...