Gupshup Single API for Messaging
Bring conversational messaging to life using Gupshup's Single API for messaging and enable rich and interactive messaging experiences for any business workflow.
Recommended Resources
D2C businesses can personalise user journeys for customers using conversational AI from Gupshup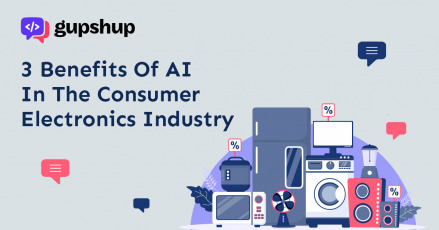 Learn how conversational AI is helping consumer electronics business owners boost user satisfaction and engagement. See...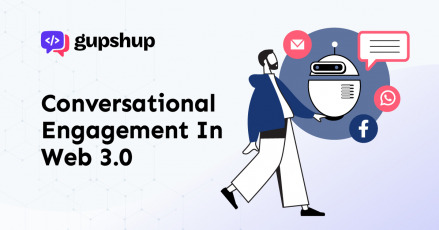 Read on to understand the need for creating conversational engagement in web 3.0