How to implement Contactless Dining, WhatsApp Food Ordering, Payment, Home Delivery with Gupshup
Restaurants don't need mobile apps to implement contactless dining or WhatsApp ordering or online payment, or home delivery. Gupshup enables restaurants to digitize ordering processing, customer engagement using conversational experiences through Whatsapp, SMS or a PWA.
Recommended Resources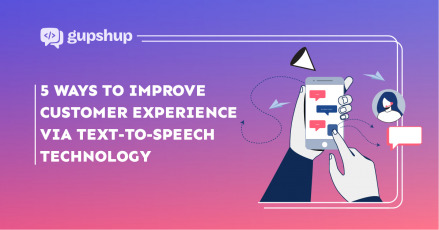 Take your customer support to the next level with text-to-speech technology! Read the blog to dig...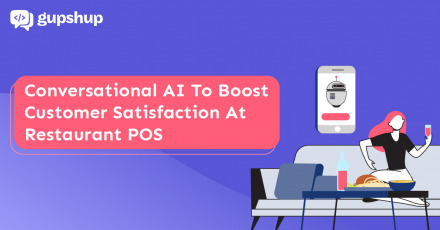 Conversational AI is helping the Food & Beverage industry enhance customer satisfaction at POS. See how...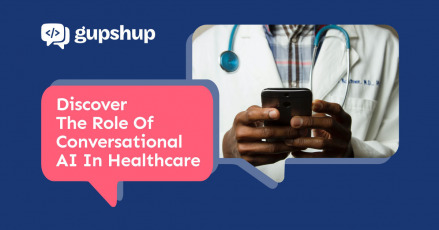 Conversational AI can enhance user journey and offload work pressure in the healthcare sector. Read on...