Universal RCS launched at Mobile World Congress 2022
Dr. Inderpal Singh Mumick, CEO, Dotgo launched the Universal RCS solution at MWC 2022. Brands can deliver an RCS business messaging experience to all iPhone and Android users now. By extending the reach of RCS to iPhones, brands can accelerate the transformation of messaging from plain transactions and notifications on SMS, to rich 2-way conversational experiences. The solution is designed to ensure seamless enablement of Universal RCS capability for any RCS agent, avoiding additional development costs or delays.
Recommended Resources
D2C businesses can personalise user journeys for customers using conversational AI from Gupshup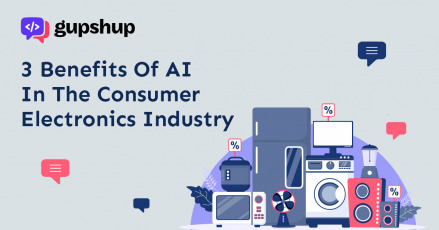 Learn how conversational AI is helping consumer electronics business owners boost user satisfaction and engagement. See...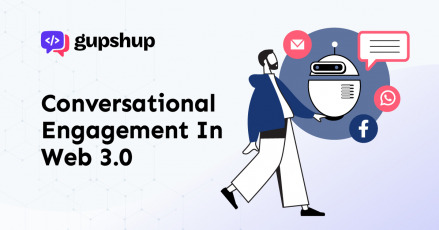 Read on to understand the need for creating conversational engagement in web 3.0