Universal RCS launched at Mobile World Congress 2022
Dr. Inderpal Singh Mumick, CEO, Dotgo launched the Universal RCS solution at MWC 2022. Brands can deliver an RCS business messaging experience to all iPhone and Android users now. By extending the reach of RCS to iPhones, brands can accelerate the transformation of messaging from plain transactions and notifications on SMS, to rich 2-way conversational experiences. The solution is designed to ensure seamless enablement of Universal RCS capability for any RCS agent, avoiding additional development costs or delays.
Recommended Resources
What are AI-powered chatbots, how do they work, the benefits of chatbots and why are they...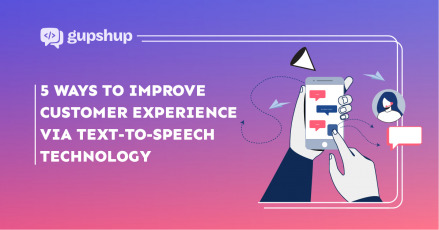 Take your customer support to the next level with text-to-speech technology! Read the blog to dig...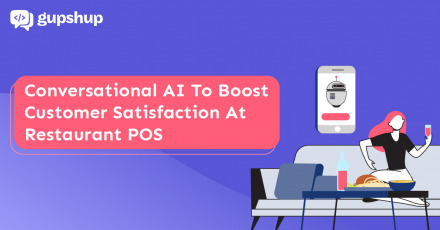 Conversational AI is helping the Food & Beverage industry enhance customer satisfaction at POS. See how...