WhatsApp Commerce for Meluka Honey, Australia, in action at MWC 2022
Transform business engagement with a digital storefront on WhatsApp Commerce. Check out the demo of a full shopping experience on Meluka Australia; from product discovery via their website to payment, all on WhatsApp, shown by Chris Collins, Senior Director, Business Development, Gupshup.
Recommended Resources
What are AI-powered chatbots, how do they work, the benefits of chatbots and why are they...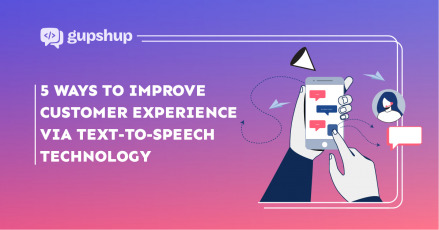 Take your customer support to the next level with text-to-speech technology! Read the blog to dig...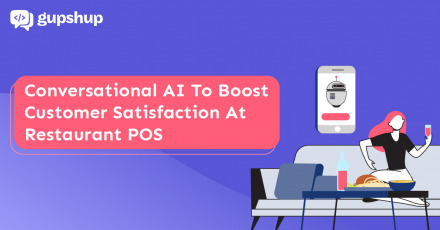 Conversational AI is helping the Food & Beverage industry enhance customer satisfaction at POS. See how...