WhatsApp Commerce for Meluka Honey, Australia, in action at MWC 2022
Transform business engagement with a digital storefront on WhatsApp Commerce. Check out the demo of a full shopping experience on Meluka Australia; from product discovery via their website to payment, all on WhatsApp, shown by Chris Collins, Senior Director, Business Development, Gupshup.
Recommended Resources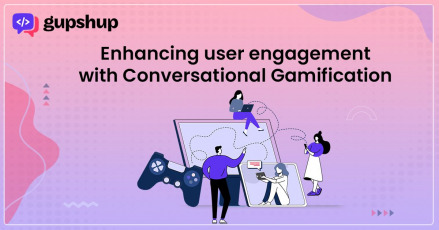 How gamification using Conversational AI builds engagement for customers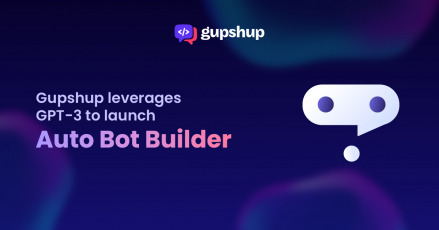 Discover the power of GPT-3 with Auto Bot Builder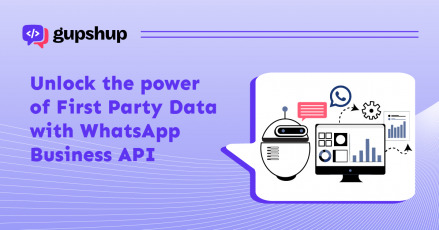 Know what is WhatsApp direct messaging api, how you can leverage it.