Conversational Messaging Is Driving Marketing & Commerce For FMCG Companies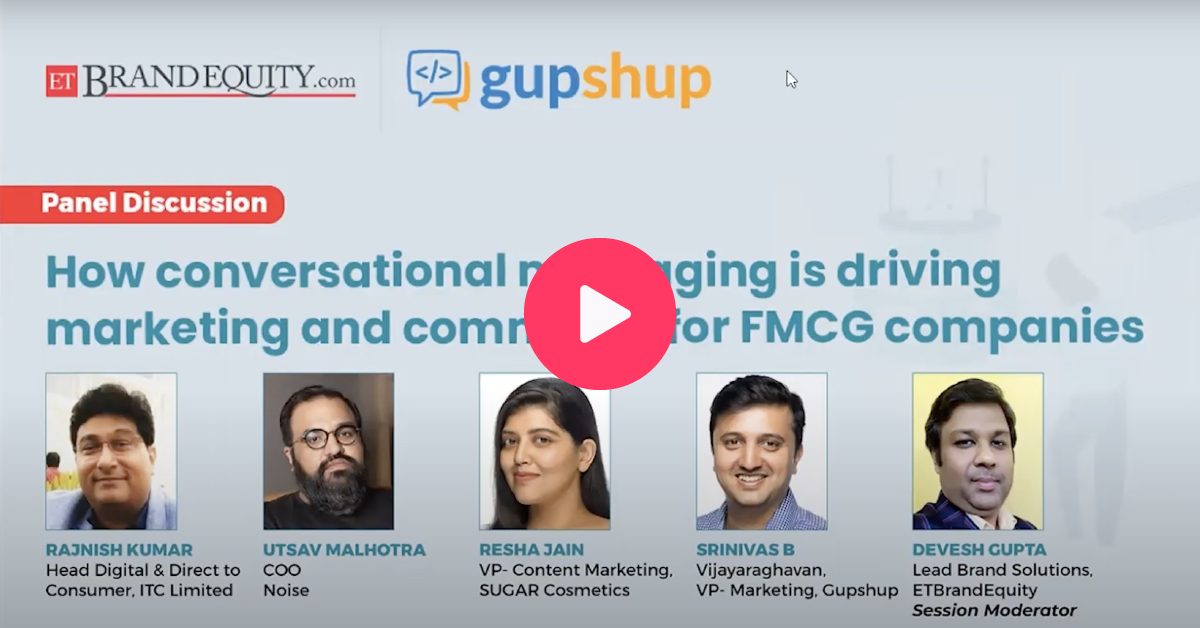 Conversational Messaging Is Driving Marketing & Commerce For FMCG Companies
In this interactive webinar, industry experts discuss how brands are able to nurture stronger connections, ease off operations, and create a new touchpoint for marketing and commerce with chatbots.
Listen to Srinivas B Vijayaraghavan, VP Marketing at Gupshup, share his thoughts on the topic.
Recommended Resources
D2C businesses can personalise user journeys for customers using conversational AI from Gupshup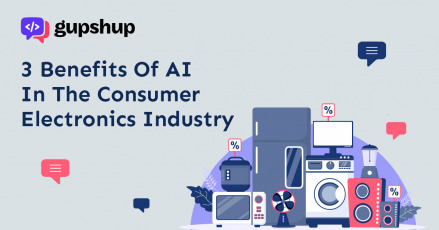 Learn how conversational AI is helping consumer electronics business owners boost user satisfaction and engagement. See...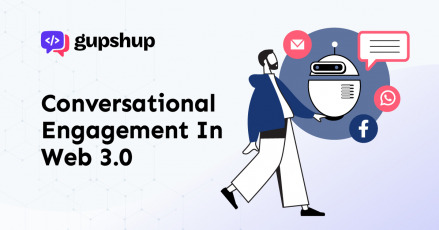 Read on to understand the need for creating conversational engagement in web 3.0