Conversational Messaging Is Driving Marketing & Commerce For FMCG Companies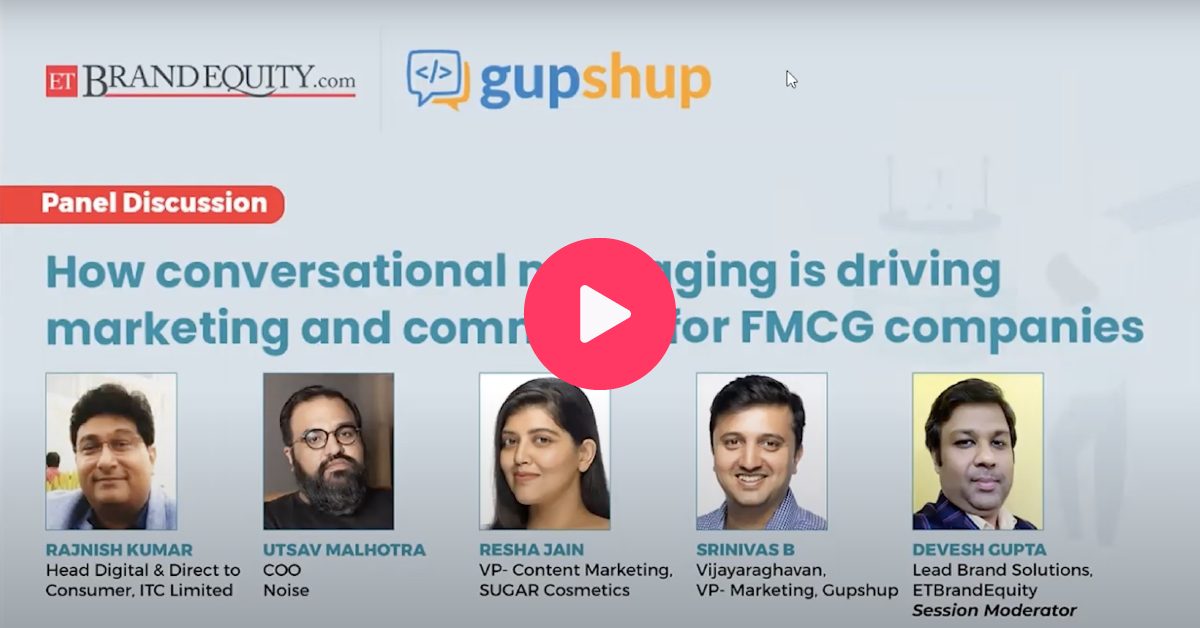 Conversational Messaging Is Driving Marketing & Commerce For FMCG Companies
In this interactive webinar, industry experts discuss how brands are able to nurture stronger connections, ease off operations, and create a new touchpoint for marketing and commerce with chatbots.
Listen to Srinivas B Vijayaraghavan, VP Marketing at Gupshup, share his thoughts on the topic.
Recommended Resources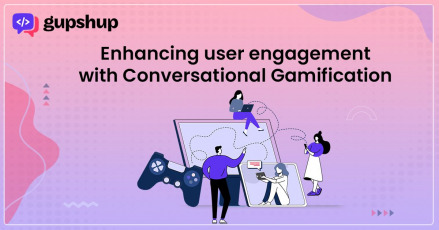 How gamification using Conversational AI builds engagement for customers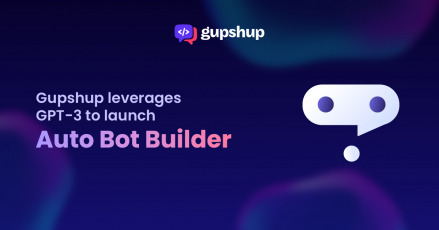 Discover the power of GPT-3 with Auto Bot Builder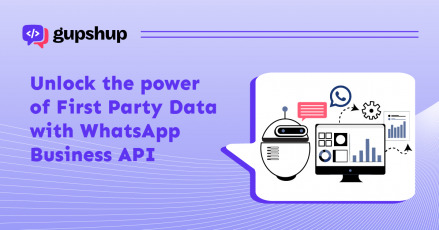 Know what is WhatsApp direct messaging api, how you can leverage it.