Conversational Messaging Is Driving Marketing & Commerce For FMCG Companies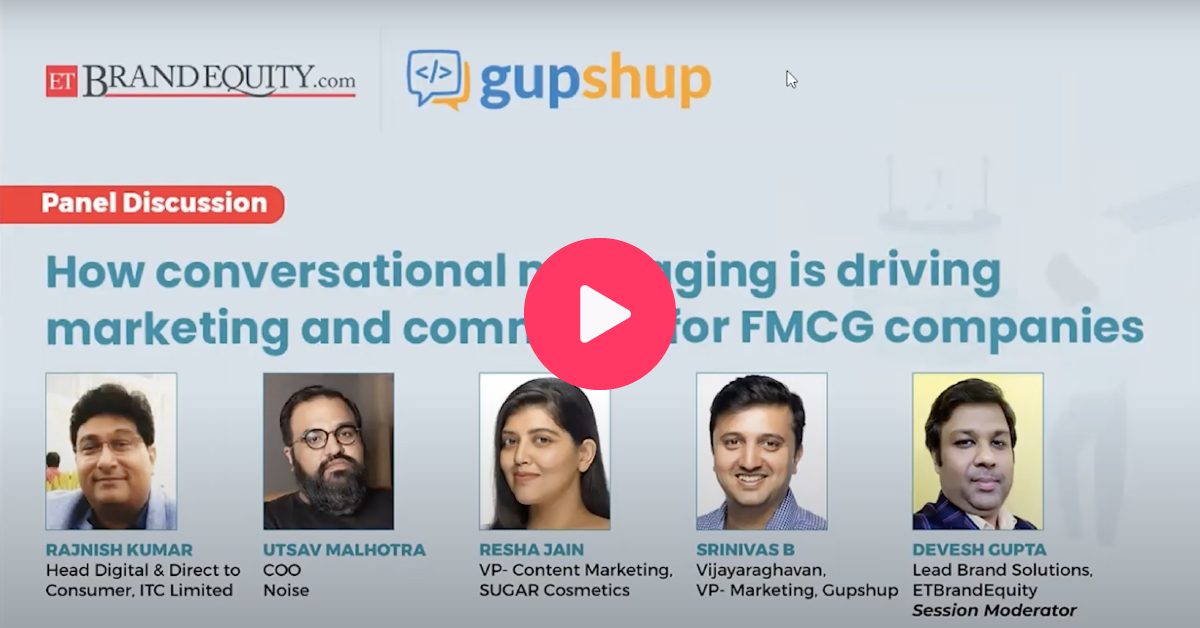 Conversational Messaging Is Driving Marketing & Commerce For FMCG Companies
In this interactive webinar, industry experts discuss how brands are able to nurture stronger connections, ease off operations, and create a new touchpoint for marketing and commerce with chatbots.
Listen to Srinivas B Vijayaraghavan, VP Marketing at Gupshup, share his thoughts on the topic.
Recommended Resources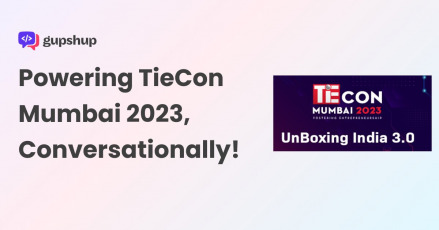 TieCon Bot, enables the event delegates to navigate the event intelligently allowing them to interact with...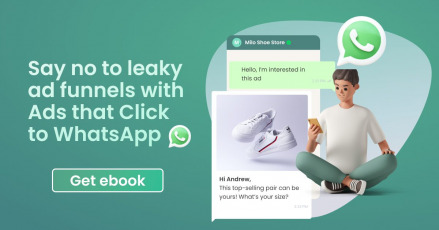 Read the eBook by Gupshup to uncover you can increase your return on ad spends by...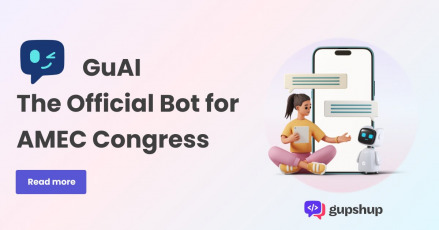 GuAI, the virtual assistant of AMEC Congress, enables attendees to interact with speakers and sponsors, access...