Learn more on how to engage and monetize followers on Instagram.
Messaging apps such as Instagram play a vital role in getting people connected with businesses and brands. Conversations with brands have increased as customers engage on a platform they are already spending time on.
Watch this video to learn "How Businesses & Developers can utilize the power of Social Media to engage with and monetize their follower base.
Recommended Resources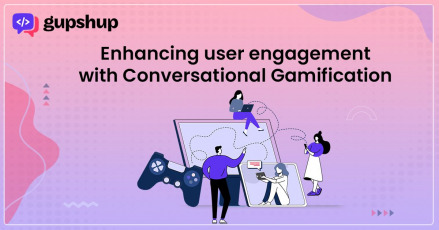 How gamification using Conversational AI builds engagement for customers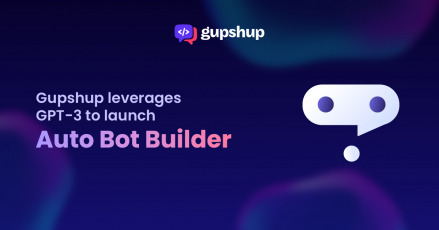 Discover the power of GPT-3 with Auto Bot Builder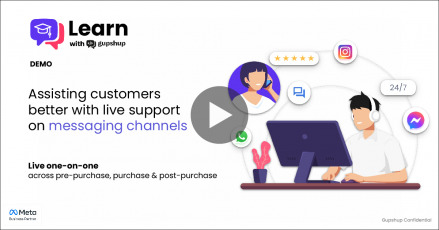 Customers today expect businesses to be there for them on messaging apps. Learn why and how...