Driving Business with Conversations on Instagram Business Messaging
With over 1.3B monthly active users, Instagram is one of the most popular apps among mobile users. Over 90% of these users follow a business on Instagram. This makes Instagram a crucial channel for businesses. 
Watch experts from Meta and Gupshup share how brands can leverage automated conversations on the channel to drive business while building a stronger connection with their customers. And learn how leading D2C brands like Biryani by Kilo, The Man Company, and Licious are leveraging conversations to improve pre-purchase, purchase, and post-purchase customer journeys.
Recommended Resources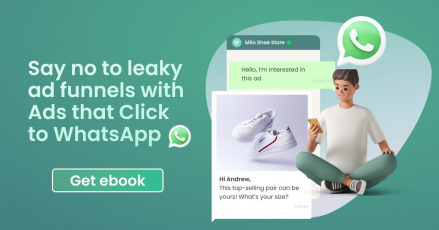 Read the eBook by Gupshup to uncover you can increase your return on ad spends by...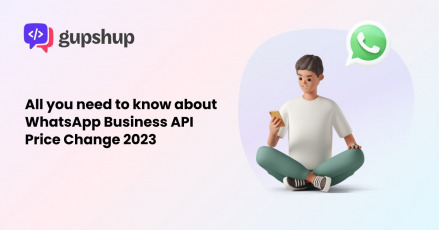 Learn about WhatsApp Business API's new value-based pricing and all the new features to look forward...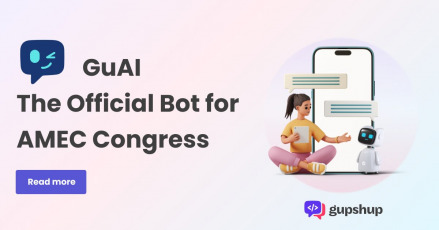 GuAI, the virtual assistant of AMEC Congress, enables attendees to interact with speakers and sponsors, access...