Exito BFSI IT Summit 2021
The 11th Edition of the BFSI IT Summit by Exito is an online conference bringing together the top IT Leaders from the fraternity. It aims to be a learning and networking platform curated to deep dive into the imminent challenges in BFSI and the best practices to overcome the same.
Listen to Beerud Sheth, Gupshup Co-founder & CEO share his thoughts on the topic.
Recommended Resources
D2C businesses can personalise user journeys for customers using conversational AI from Gupshup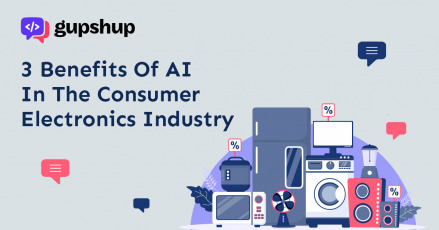 Learn how conversational AI is helping consumer electronics business owners boost user satisfaction and engagement. See...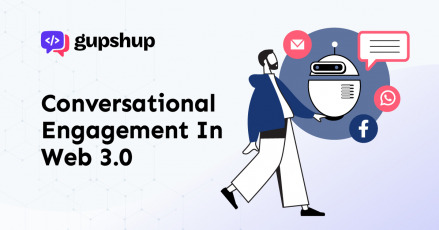 Read on to understand the need for creating conversational engagement in web 3.0