Exito Global CX Summit 2021
At the 4th Edition of the Global CX Summit, hear from leaders who have duly transformed the customer journey to meet the needs of the digital-first customer.
The agenda is carefully curated to address challenges faced along multiple touchpoints, helping you overcome various silos through conversational AI.
Through engaging panel discussions, insightful keynotes and immersive networking sessions, the event is sure to incite both thought and action at your organization. Listen to Beerud Sheth, Gupshup Co-founder & CEO share his thoughts on the topic.
Recommended Resources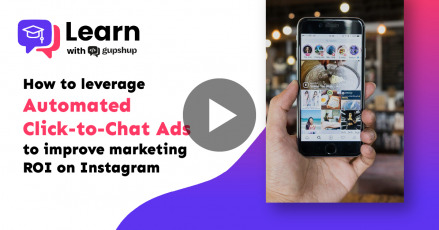 Click-to-chat ads enable brands to reduce drop-offs and increase conversions by engaging with prospects in one-on-one...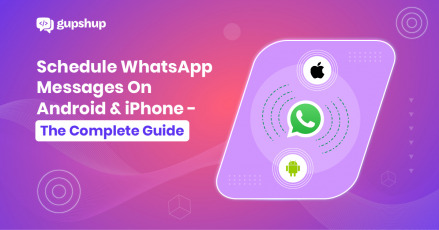 Read our blog to learn how to schedule WhatsApp messages on Android and iOS with simple...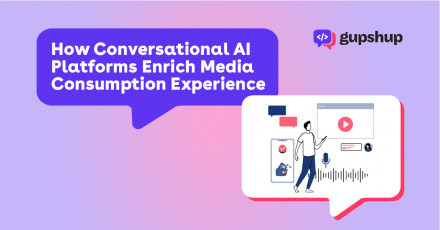 Conversational AI can improve media consumption by incorporating chatbots throughout the consumer journey.