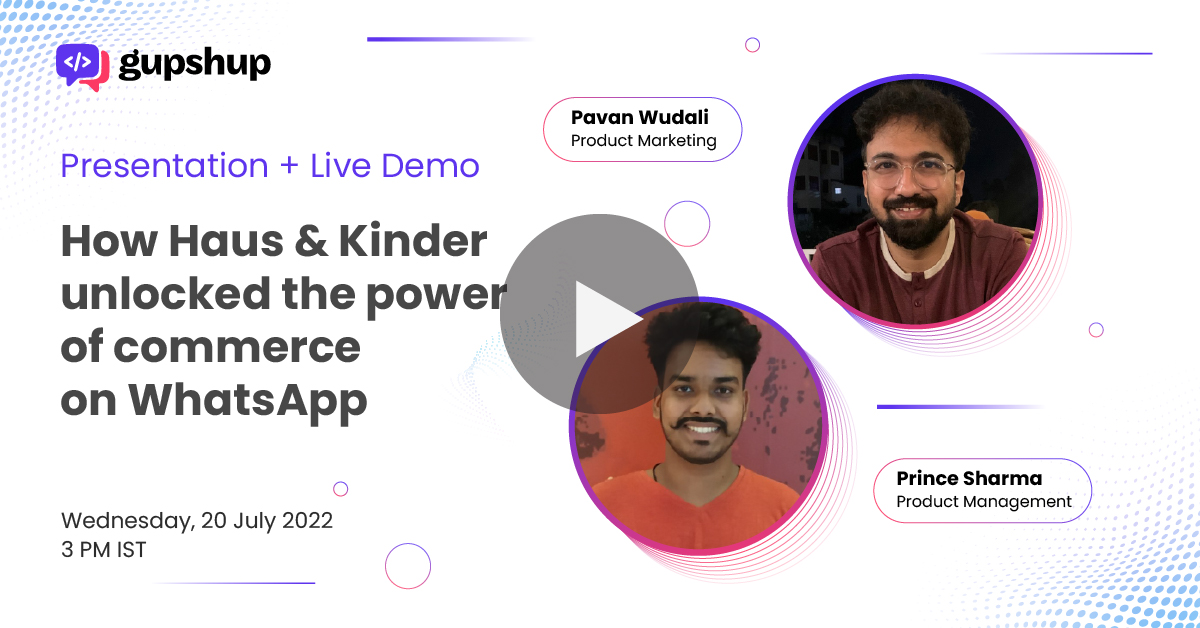 [Live Demo] How Haus & Kinder unlocked the power of commerce on WhatsApp
In this episode of the "Learn with Gupshup" series, we showcase a live demo of how brands like Haus & Kinder, an online home & kids brand, leverage WhatsApp to create a frictionless buying experience – with other use cases across verticals.
Conversational commerce on WhatsApp makes it easy for e-commerce brands, retailers and D2C businesses to create a mobile storefront on WhatsApp to engage and sell better.
Online sellers can now easily integrate their existing e-commerce platforms to showcase their catalogs on WhatsApp. Shoppers can complete the entire purchase journey within WhatsApp without navigating between multiple apps or browser tabs.
This live demo covers:
Creating tailored two-way conversational shopping
Key use cases on WhatsApp for retail, D2C, eCommerce and other verticals
Efficient product discovery through catalogs, provide buying guidance and instant checkout
Our speakers:
Pavan Wudali, Product Marketing – Gupshup
Prince Sharma, Product Management – Gupshup
Recommended Resources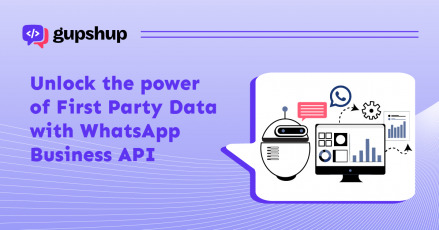 Know what is WhatsApp direct messaging api, how you can leverage it.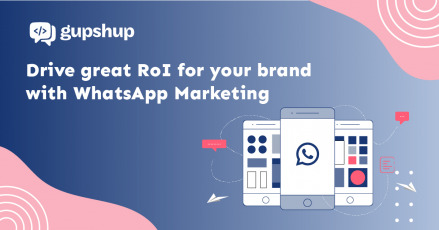 Know how to Improve your RoI with WhatsApp Marketing using Gupshup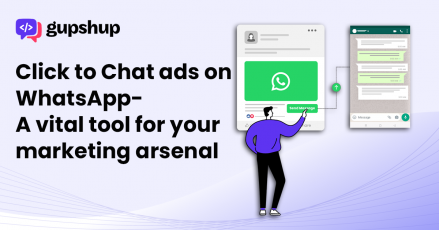 Learn What is WhatsApp click to chat ads| how to create a WhatsApp click to chat...