The Ultimate WhatsApp Chatbot Distribution Strategy
Global enterprises are turning towards intelligent digital solutions to serve their customers quickly and effectively. They realise the need to be resilient, agile, and scale quickly. A chatbot satisfies these needs. And if that chatbot is integrated with a messaging application that a significant chunk of the audience uses and is familiar with, chances are they'll stick with it. That's where a WhatsApp messenger chatbot comes in. 
With WhatsApp chatbot, brands can take customer service to the ultimate level and facilitate greater success and preparedness for the future of marketing. 
Download this white paper to gain insights on:
WhatsApp chatbot for business and why do brands need it

How does WhatsApp chatbot work?

WhatsApp Chatbot:

Marketing

strategies for brands

A step-by-step guide to set up a WhatsApp chatbot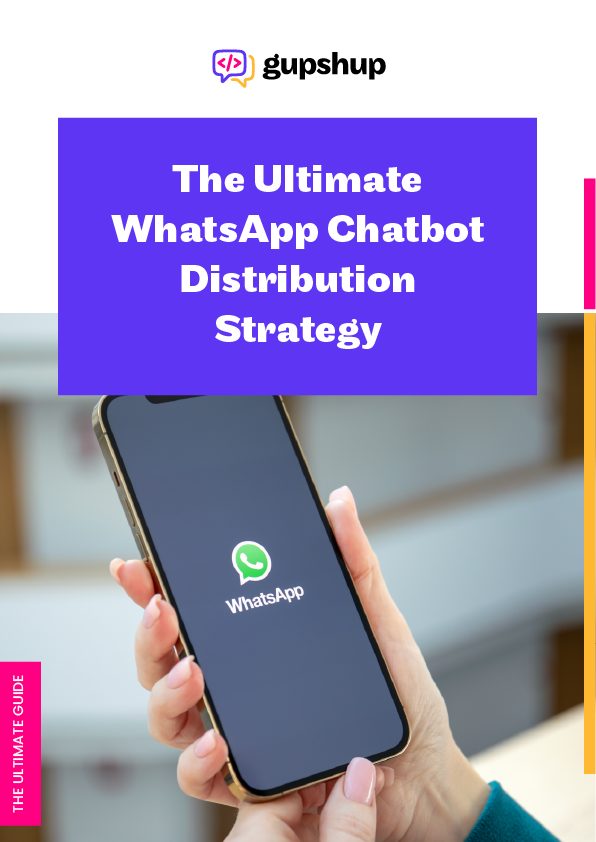 Recommended Resources
What are AI-powered chatbots, how do they work, the benefits of chatbots and why are they...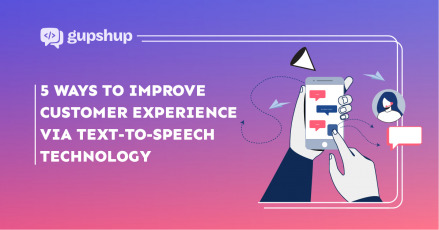 Take your customer support to the next level with text-to-speech technology! Read the blog to dig...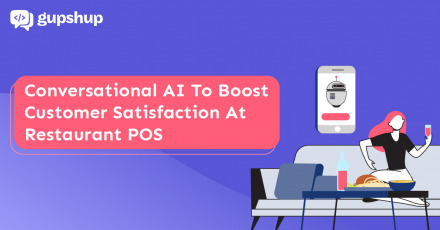 Conversational AI is helping the Food & Beverage industry enhance customer satisfaction at POS. See how...