The Ultimate WhatsApp Chatbot Distribution Strategy
Global enterprises are turning towards intelligent digital solutions to serve their customers quickly and effectively. They realise the need to be resilient, agile, and scale quickly. A chatbot satisfies these needs. And if that chatbot is integrated with a messaging application that a significant chunk of the audience uses and is familiar with, chances are they'll stick with it. That's where a WhatsApp messenger chatbot comes in. 
With WhatsApp chatbot, brands can take customer service to the ultimate level and facilitate greater success and preparedness for the future of marketing. 
Download this white paper to gain insights on:
WhatsApp chatbot for business and why do brands need it

How does WhatsApp chatbot work?

WhatsApp Chatbot:

Marketing

strategies for brands

A step-by-step guide to set up a WhatsApp chatbot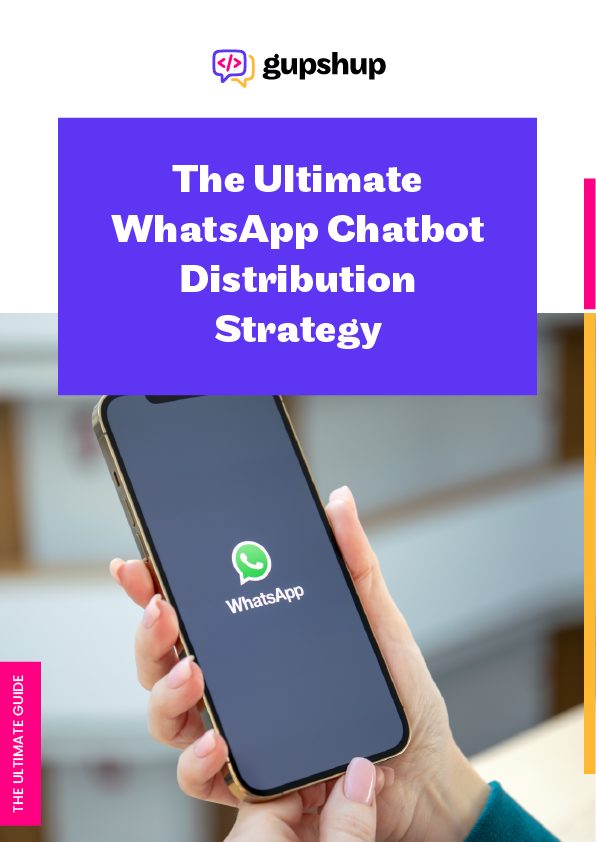 Recommended Resources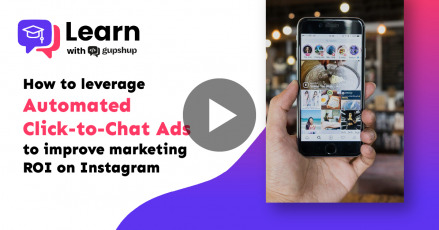 Click-to-chat ads enable brands to reduce drop-offs and increase conversions by engaging with prospects in one-on-one...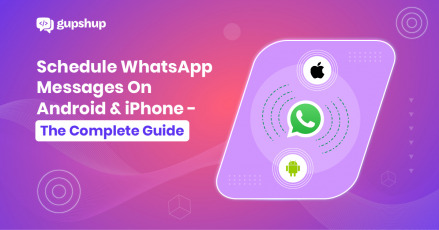 Read our blog to learn how to schedule WhatsApp messages on Android and iOS with simple...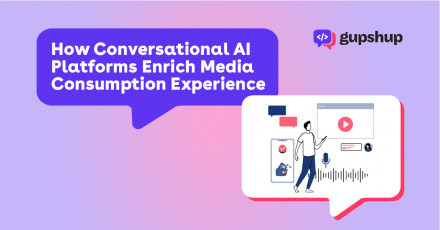 Conversational AI can improve media consumption by incorporating chatbots throughout the consumer journey.