6 Billion
messages per month
300 Billion
messages & counting
A snapshot of businesses that work with us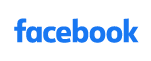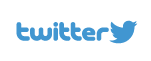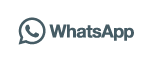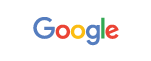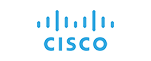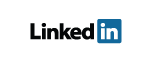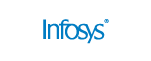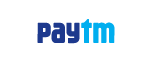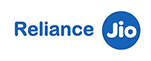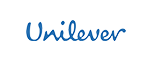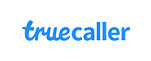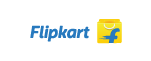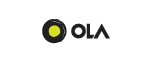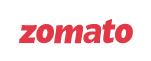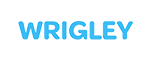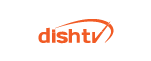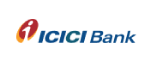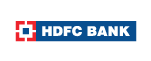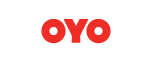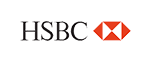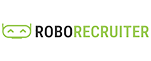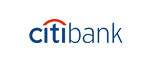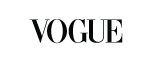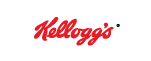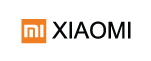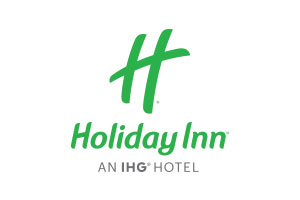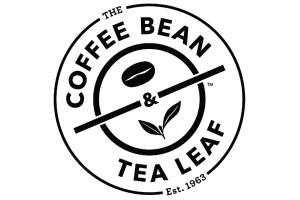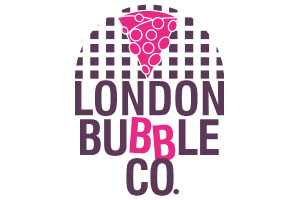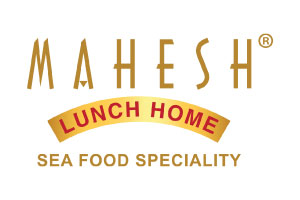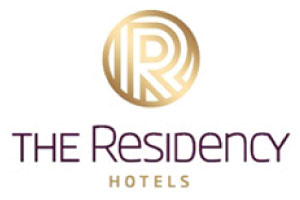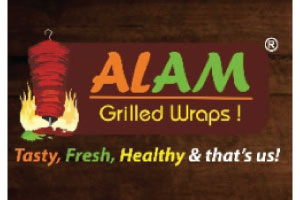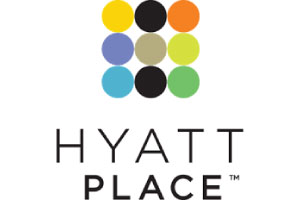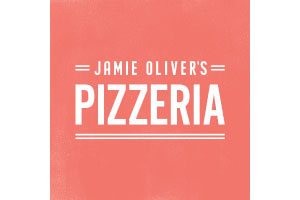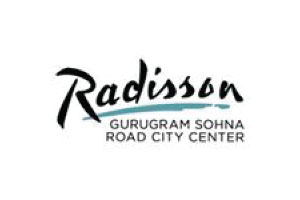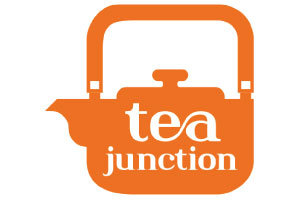 Success Stories
Myntra
Gupshup's SMS API helped a fashion portal inform customers about its time bound promotional offer and acquire quality leads.
Benefits
Branded Sender ID
On Time SMS delivery
Wider customer reach
Effective CTA
In-depth customer analysis
Enchanced ROI for marketing campaigns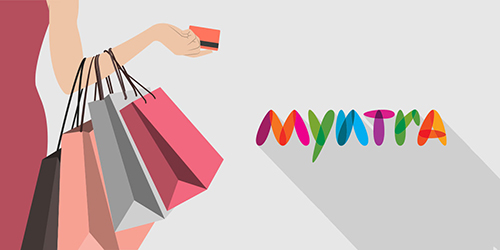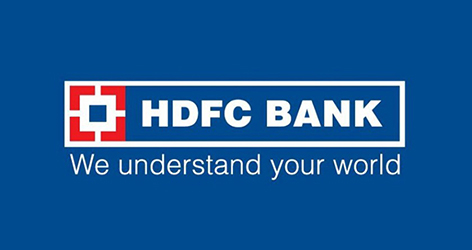 Success Stories
HDFC Bank
Amazon, the ecommerce giant and HDFC, India's leading bank, co-branded a promotion using Gupshup's Smart Messaging Platform.
Benefits
Preferred choice and Better reach
Rich Media
SMS+ Data Messaging channels
Personalised interaction
Clutter-free communication channel
Success Stories
Hindustan Unilever (HUL)
Gupshup's Voice solution helped HUL, the FMCG giant, to capture leads, forecast customer demand and continuously engage customers.
Benefits
Lead generator
Authentic leads
Estimate product demand
Track sales effectiveness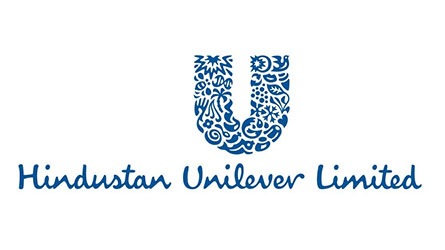 Enabling engaging conversations with
Kotak Mahindra customers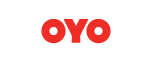 OYO is known for providing a hassle-free stay experience to its customers at economical prices. But with its ever-expanding customer base, and with customers being geographically dispersed, it was challenging for the company to promote its offers, resulting in declining customer engagement and retention.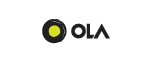 Ola communicates with employees, drivers, and customers through various channels; including SMS, voice messaging, WhatsApp, and RCS. Given the vast fleet of cabs across India and other countries like Australia, New Zealand and the UK, Ola needed to streamline and consolidate all internal and external messaging communications.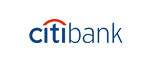 Citibank offers a variety of banking products like loans, saving accounts, debit cards, credit cards, etc. Citibank wanted to better engage with and cross and up-sell their customers, leveraging their broad financial product portfolio. For this, Citibank needed a reliable customer messaging partner.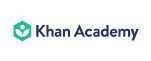 Khan Academy needed to offer personalized conversational support to all its users across the platform. Khan Academy was using SMS, Email, and In-App notifications to provide support to their community of students, teachers, and parents and drive app usage and adoption.

Please wait
Added below language support for WhatsApp,
English
Portuguese
Spanish
Russian
Italian
The approval process is up and running now. if still, you are seeing a pop-up message asking for email Id(As shown in below image)
Kindly clear your browser cache memory


WhatsApp for Business as a channel


You can now publish your bots on WhatsApp. All you need is a verified WhatsApp for Business account
Ever found yourself juggling between nodes in a complex looking flow? click here to know more.
For your Line bots, please add 34.202.224.208 to your Server IP Whitelist.
Users publishing their bot for the first time will have to provide a valid cloud project ID. Existing users can continue using their bots as is, however if they wish to republish their bot they will have to provide a valid cloud project ID. All the current changes will be reflected in the Google Home publish tab.
Twilio IP Messaging as a channel


Twilio IP Messaging
Microsoft Teams as a channel


Microsoft Teams
Reliance JIO as a channel


JIO
Gupshup intgrates with Google home: You can now build bots (actions) for Google Home on gupshup.io
Google Home
Bot developers for Line: With the release of Line Messaging API, all BOT API Trial Accounts are scheduled to be deleted. Please republish your bot according to new Line implementation, mentioned under Publish tab in My Bots section.
New tool for non-developers- Our Flow Bot Builder helps users create their bot messaging flow with a graphical editor.
API.ai tool is now available for developing your NLP/AI bot.
Gupshup Enterprise APIs (SMS,Voice and Email) are now available directly in the APIs section.
New channels added for publishing bots- Smooch.io and your website as a web widget.
Now you can access our services including the bot builder tool using your Facebook login credentials.
Now you can delete the dummy bots created for testing from the My Bots Dashboard.
You can now access Bot specific data from your Dashboard itself.
Introducing a hassle free bot development experience for users to instantly create bots using our pre-defined restaurant templates. Check out our blog to know more.
Now you can add Gupshup proxy bot on below channels,


Teamchat

Cisco Spark

Skype
Now you can publish your bots on Teamchat.
Revised processes to publish bots on Cisco Spark.
Now you can enable interactive messages(beta) and also you can add your custom page after bot installation on Slack.
We are removing few redundant parameters, that were being sent when a callback happens to your bot (i.e. inbound message comes to your bot).
Following is the list of parameters.
sender
message
context
However, we will continue to send following parameters. If you are using any of the deprecated parameters, we request you to use these alternatives.
senderobj
messageobj
contextobj
You are requested to make a note of this and do the necessary changes immediately to your bot code to keep it working. Should you need any help, please feel free to send an email to devsupport@gupshup.io