There's no denying the benefits of the all-pervasive SMS. There are numerous examples of brands successfully using SMS as a medium of communication for their marketing campaigns. Apart from being a great customer acquisition tool, it is also the best medium to deliver personalized messages. But connecting to your opt-in customers or prospects via. an SMS is only half the battle won.
Here's an optimal way to derive valuable customer analysis from your SMS campaign and increase your marketing ROI.
Link Tracking powered by Gupshup
In link tracking, a URL is embedded in an SMS to track elements when a link is clicked. Gupshup's Link Tracking tool automatically converts long URLs into SMS text into a unique short URL for every recipient mobile number and then shoots out the SMS campaign.
This link can deliver valuable insights about your customer profile as it's important to keep a track about who your customers are, what do they do and how do they behave online. There is a detailed campaign click report generated which captures information such as:
Mobile numbers
Mobile phone operating system (iOS, Android, Windows Phone)
Mobile browser used (e.g. Safari, Chrome),
Make and model of device (e.g. iPhone or Samsung Galaxy)
Click date, time, location and telecom operator
Marketers are aware that the profile of each customer needs to be known and marketing campaigns need to be measurable to derive a better return on investments. All of this information gleaned from a single link click can help you build a rich customer profile, target the right customers and make marketing campaigns more efficient Now a simple SMS with a link can be a bridge between customers and your business
Now a simple SMS with a link can be a bridge between customers and your business
Gupshup's Link Tracking empowers your business to not only direct the user to the desired content/landing page but also tells you who these users are and what has been the user's tour from the landing page. You can design mobile friendly landing pages to get more customers to read your content.  As for the uninterested customers (those that did not click on the link), you could immediately contact them with a different marketing message and retarget your audience accordingly.
While you focus on customer engagement, Gupshup provides the right analysis to keep you moving forward.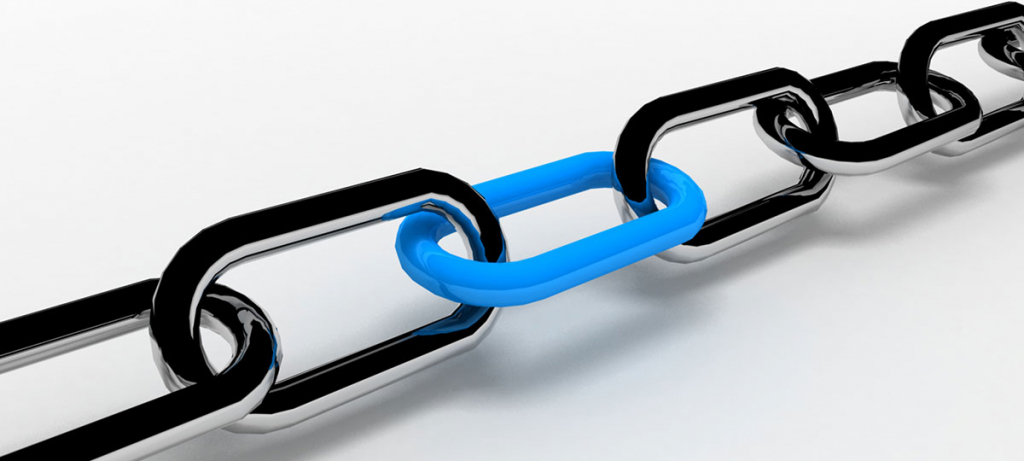 Don't just make your presence felt by sending the SMS to your customer; instead, use the SMS to convert views to leads and bring more customers on board. Learn how to exploit the potential of your SMS marketing campaigns.
Your business can send content via YouTube links, audio clips, links to your app and website pages, and link to the app store. Diagrammatically represented below are just some of the various ways to push content through Link Tracking and the benefits for your business.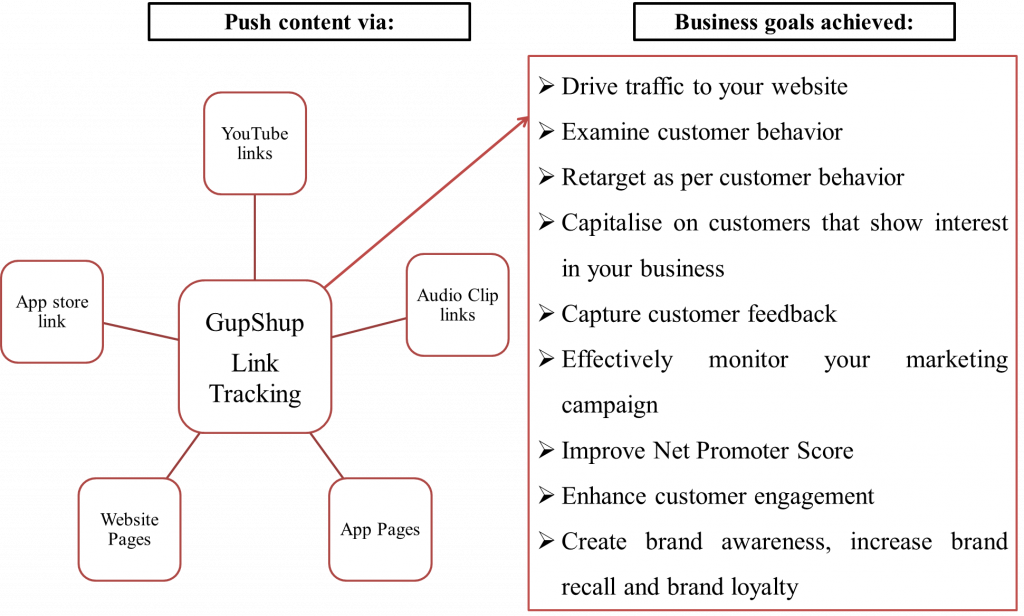 Gupshup's Link Tracking API: Uses and Benefits to your business
Brands and marketers that have used Gupshup's Link Tracking API can attest to the increase in response rate from their SMS campaigns.
Gupshup has worked with one of the leading e-commerce websites to integrate Link Tracking with their business. We developed a campaign for them to promote their Raksha Bandhan offers and discounts on their website. Customers were sent an SMS with an offer URL mentioned in it which when clicked, would take them to their main website page. This helped them to measure the effectiveness of their promotional activities. They realised that the sources of most of the link clicks were people in Tier-2 and Tier-3 cities who own mid-range Android smartphones and the E-commerce website was thus able to adjust their campaign messaging and targeting. Given below is a screenshot of the Link Tracking campaign executed.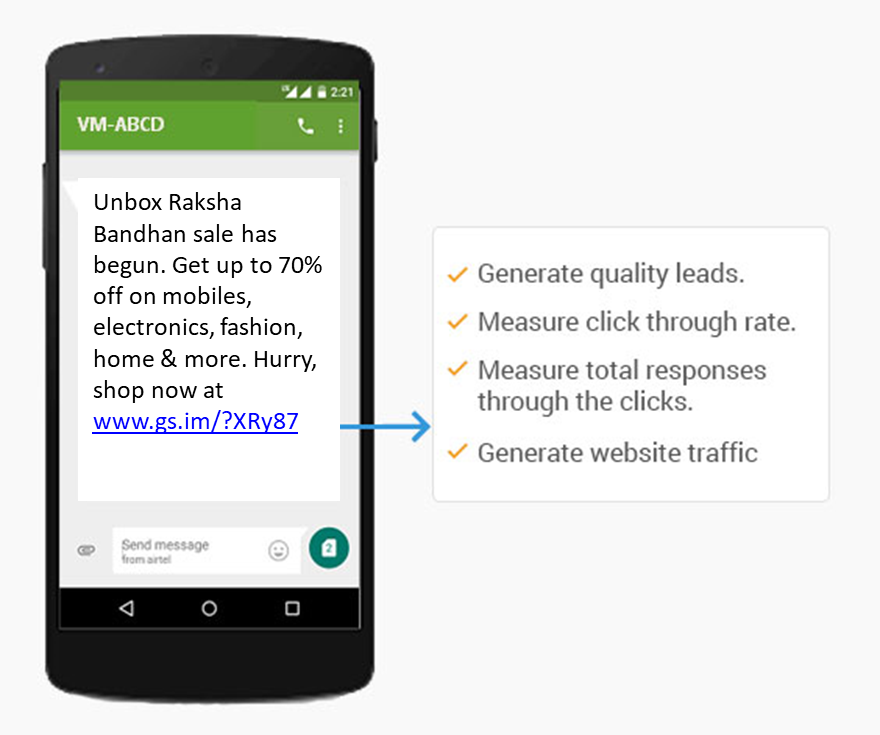 Why limit your SMS marketing campaign to one way communication when you have the power to interact two-way with your customers. Link Tracking is a perfect combination of customer acquisition, customer engagement, and customer retention. It is rightly said that data is the new oil. Gupshup's Link Tracking API built in the SMS has the ability to deliver tonnes of information which you can utilise as oil to fuel your business growth.