The messenger custom chat plug-in on Open Beta
On December 5, 2017
Conversational Engagement
Generic
Integrations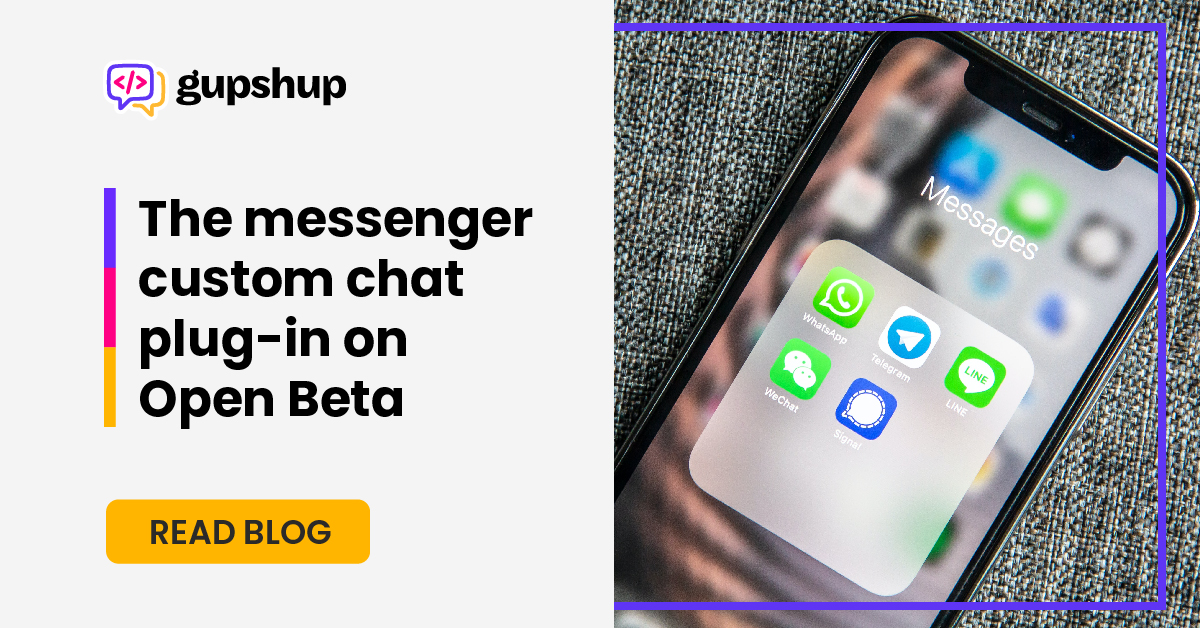 Ever since Mark Zuckerburg announced chatbots at Facebook's annual dev conference at f8 well over a year ago, the tech giant has been aggressively rolling out updates to optimize the bot experience and make it easier for businesses to build long-lasting bonds with customers.  As the updates roll out service providers, brands and businesses have started realizing the power of building strong conversational experiences.  The latest addition to the series of well thought of and cautiously introduced updates is the introduction of the custom chat plug-in.
The custom chat plug-in allows an all-new experience for users to interact with brands and businesses. Through the messenger chat plug-in, conversations can now be taken cross-platform, which means that even if users have left browsing through the website of a particular brand, conversations via the chat window can now be recorded, tracked and worked upon. This is the most powerful and exciting offering this new feature.
Through the messenger chat plug-in, businesses will b able to interact with users even after they have left their website.  Through the captured Facebook ids, brands will be able to promote and provide users with timely offers and updates. Brands will be able to provide services like customer care to users without having them scouting the brand's website.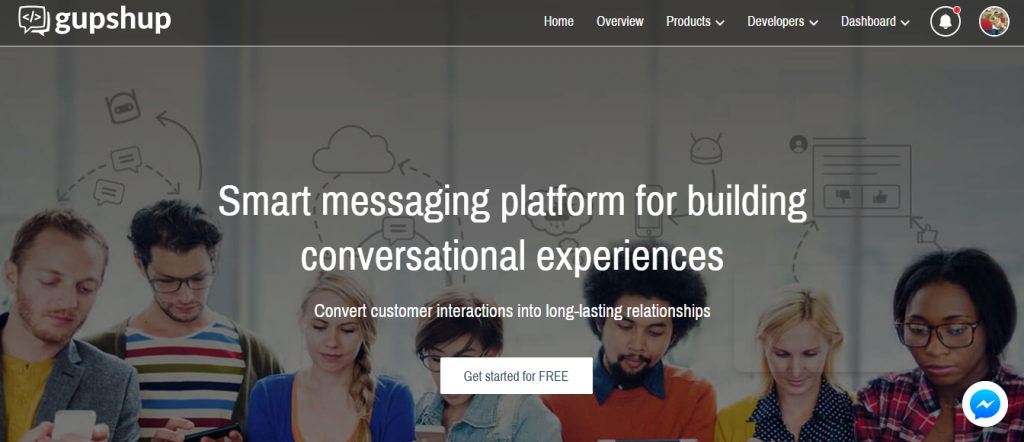 Gupshup is now powered by the messenger chat plug-in, let's connect…
Blogs you will want to share. Delivered to your inbox.
Business Email
Recommended Resources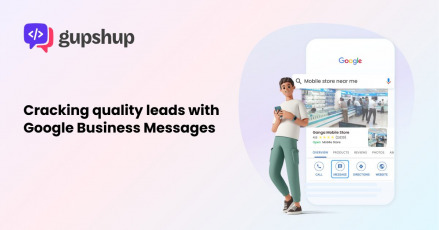 Learn how to revolutionize your lead generation strategy with Google Business Messages. In this blog post,...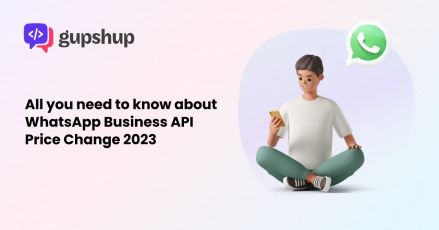 Learn about WhatsApp Business API's new value-based pricing and all the new features to look forward...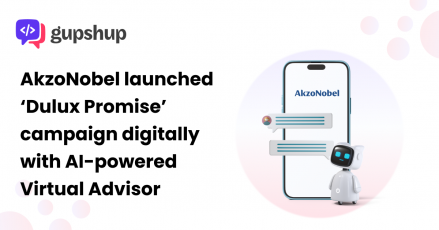 Learn how Gupshup's conversational support solution helped Akzonobel launch a customer loyalty campaign using AI-powered Virtual...
×
Read: Using conversational experience to drive sales and engagement