Gupshup Helped A Fintech Company Improve Its User Retention And Marketing Communications
With Gupshup's IP solution (GIP Messaging), the fintech company increased transaction-related critical message delivery by 85%, improved its marketing communication, and onboarded new customers.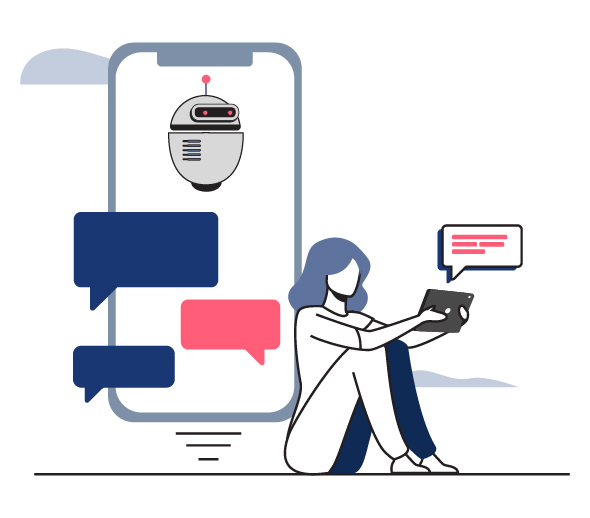 The Problem
Being a financial technology company with a wide range of banking and financial products, it needs to send out critical messages such as sharing OTP and other transaction-related notifications to its users on their registered number via SMS for carrying out transactions on their platform. However, the company started observing a 70% decline in the delivery of critical messages via SMS.
The Solution
Gupshup helped the fintech firm with its proprietary Gupshup IP solution to prevent transaction-related message delivery failure due to DLT constraints. With this solution, the company seamlessly delivered transaction-related critical messages to the registered phone numbers without timeout errors.
Recommended Resources
D2C businesses can personalise user journeys for customers using conversational AI from Gupshup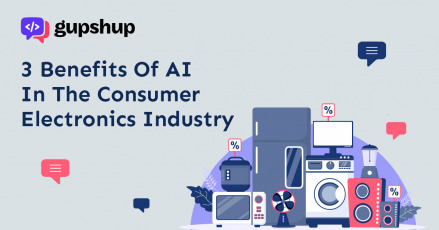 Learn how conversational AI is helping consumer electronics business owners boost user satisfaction and engagement. See...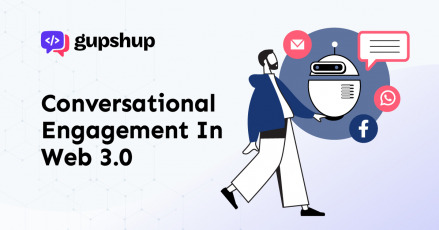 Read on to understand the need for creating conversational engagement in web 3.0