Gupshup Helped A Leading Cooperative Bank Onboard Users via WhatsApp
Gupshup's WhatsApp Business API solution has revolutionised how the bank shares notifications with its end-users conveniently. It helped the bank reduce the dependency on support calls by 42%, thereby increasing its user retention and engagement by 1.5x.
The Problem
The cooperative banking institution has a widely spread customer base in urban India. It wanted to better engage with and cross & upsell their customers via WhatsApp. For this, it needed a reliable customer messaging partner.
The Solution
Gupshup helped the bank increase their interaction with customers and also helped them get a cost-effective mobile solution for their customers' engagement and acquisition. Leveraging Gupshup's innovation in technology, the bank also uses an opt-in via missed call service to bring more customers into its fold.
Recommended Resources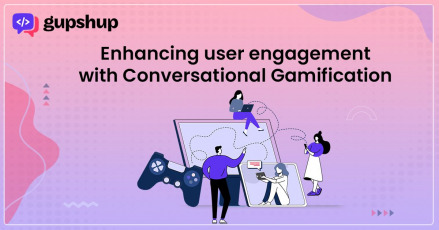 How gamification using Conversational AI builds engagement for customers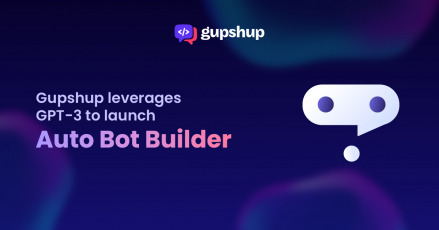 Discover the power of GPT-3 with Auto Bot Builder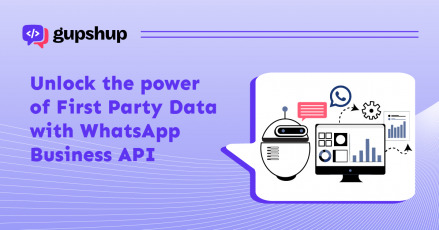 Know what is WhatsApp direct messaging api, how you can leverage it.