8 Conversational Marketing Strategies To Help Your Brand Scale On Instagram
One-to-one interactions in real-time across messaging channels have become a necessity to establish long-lasting relationships with consumers. Customers want brands to understand their requirements well whenever they engage with them.
With over 1.3 billion active monthly users, Conversational Marketing on Instagram has tremendous potential for brands to stay ahead of the curve and establish a strong relationship with them by offering an enhanced customer experience. Conversational Marketing on Instagram – a channel that is a beautiful amalgamation of messaging and social media, therefore becomes imperative for brands as a strategy. 
In this e-book, you will learn more about the key features of Instagram Messenger API and various conversational marketing strategies that you can use for your brand to drive business results and deliver a stellar customer experience.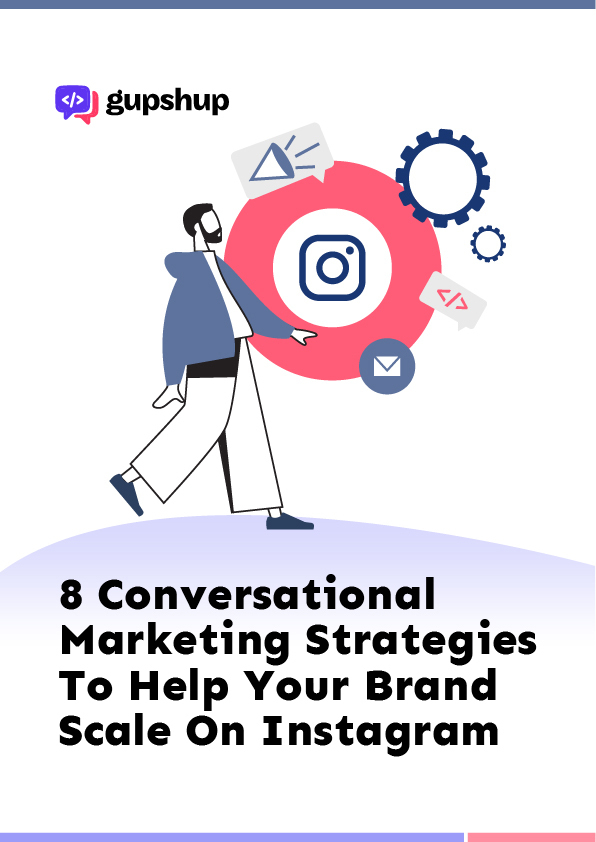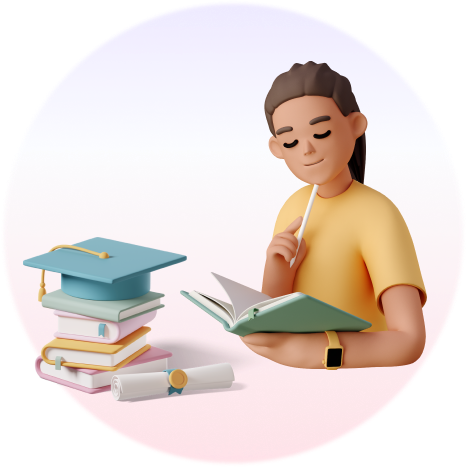 Get ready to engage your customers on Instagram:
Why Conversational Marketing on Instagram matters

How brands can use Conversational capabilities on Instagram

Discover Conversational Marketing strategies for Instagram

Deep dive into some success stories 

Understand the Instagram <> Gupshup Integration