Conversational AI In Healthcare: The Ultimate Guide
AI-driven chatbots and other applications are helping to usher in a digital revolution in the healthcare industry. In particular, Conversational AI in healthcare is transforming patient care, supporting and reducing the burden for healthcare providers. From providing information and scheduling to diagnosis and engagement, Artificial Intelligence in healthcare revolutionizes patient experience and improves outcomes for both consumers and providers.
This comprehensive guide explores why Conversational AI is a need for the healthcare industry.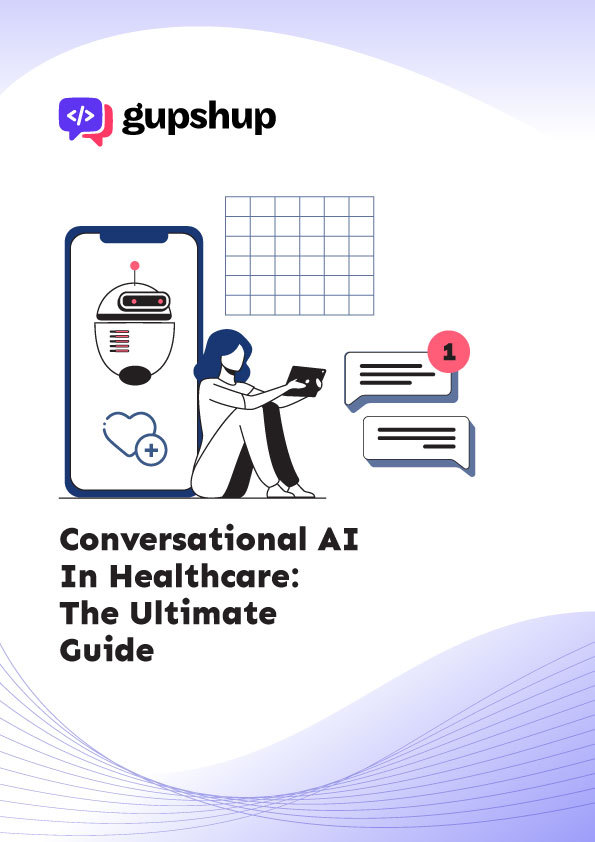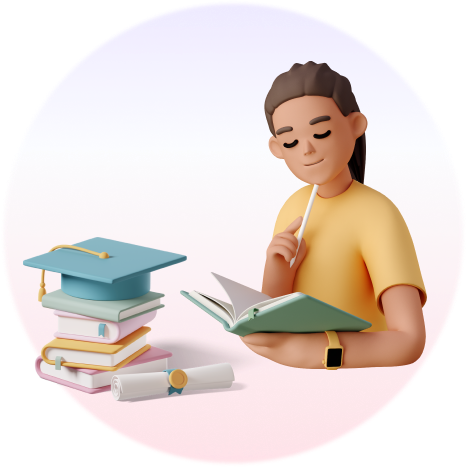 By downloading this ebook, you'll learn:
What are the key growth drivers of AI in healthcare?

How is Conversational AI changing the quality of healthcare?

The benefits of Conversational AI in the healthcare industry?

Popular use cases of Conversational Healthcare