Conversational Marketing With WhatsApp Business API: Why Do Marketers Need It
What does a customer expect from a brand today?
Personalized, convenient and speedy interactions from their favourite brands create an impact on the customers. Conversational marketing has made this experience possible through channels like WhatsApp. 
With massive user reach, WhatsApp stands out as the ideal platform for businesses to market their products and services. Businesses can power their marketing communications, generate and convert leads with a WhatsApp Business API. 
Read this detailed guide to understand why marketers should use WhatsApp Business API and how it can benefit your business. 
Download this FREE guide to understand:
Why WhatsApp is a disruptive direct response marketing channel

Benefits of WhatsApp marketing strategy

Tricks to use WhatsApp marketing to your advantage

Industry-wise use cases and a few examples of WhatsApp marketing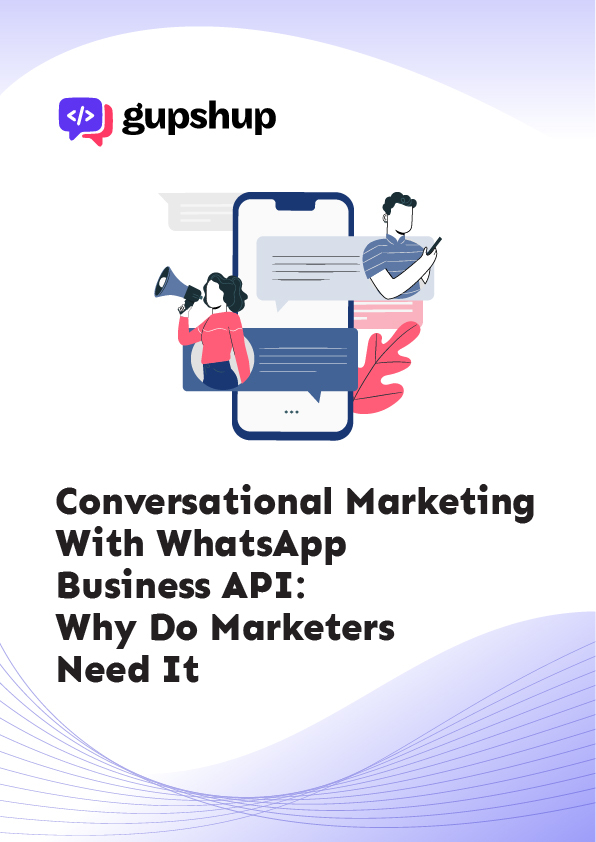 Recommended Resources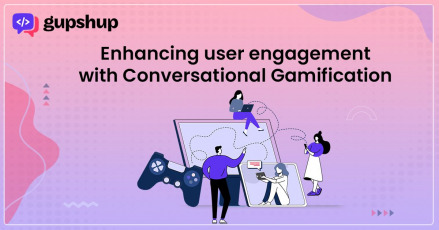 How gamification using Conversational AI builds engagement for customers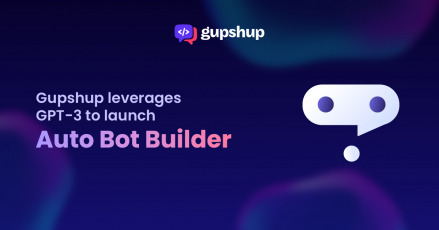 Discover the power of GPT-3 with Auto Bot Builder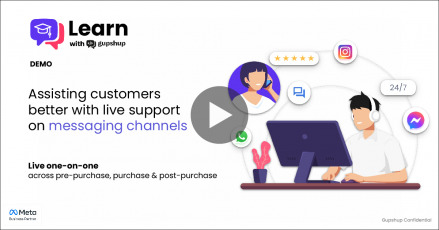 Customers today expect businesses to be there for them on messaging apps. Learn why and how...