Everything You Wanted to Know About RCS
Rich Communication Services (RCS) is the new form of SMS that helps you deliver an OTT app-like experience on the native messaging app of your Android phone. While this is just the most basic thing that could be said about the RCS, there are lots of fascinating aspects that can be unleashed by leveraging it for business messaging.
Read on to understand the pathbreaking work undertaken by Gupshup—a global thought leader in RCS— to help brands delight their customers through RCS Business Messaging.
This eBook helps you understand:
The inherent drawbacks of SMS API
The new features added to upgrade SMS
Some of the brands using RCS
Rich Communication Services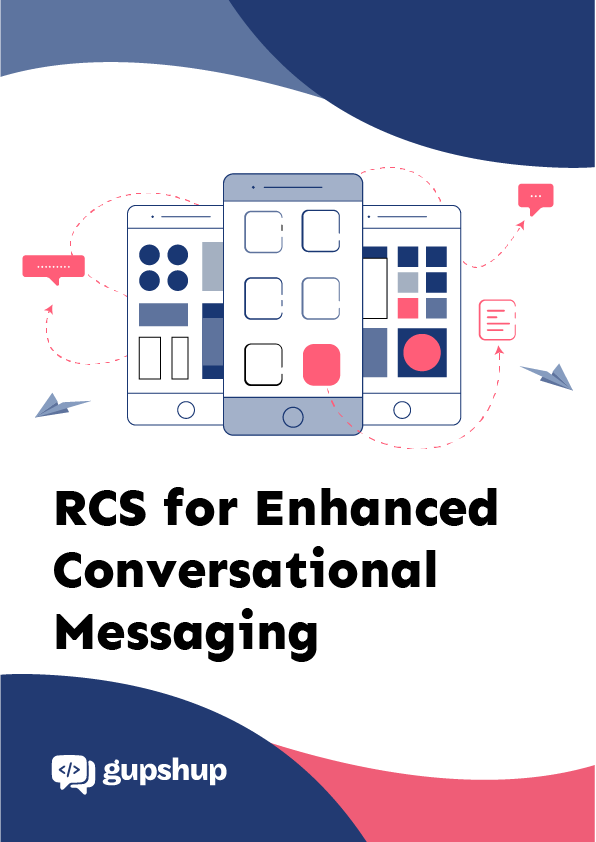 Recommended Resources
D2C businesses can personalise user journeys for customers using conversational AI from Gupshup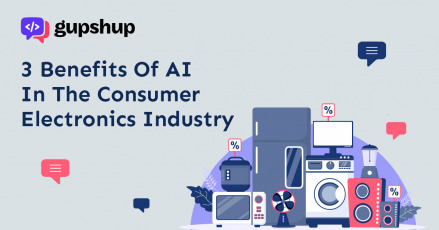 Learn how conversational AI is helping consumer electronics business owners boost user satisfaction and engagement. See...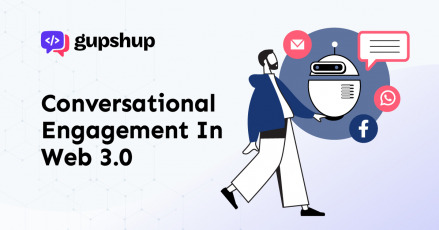 Read on to understand the need for creating conversational engagement in web 3.0