How to implement a Digital Menu for Restaurants
COVID-19 has accelerated the movement of Food & Beverage industry going online. There are many aspects of taking a restaurant online – ordering, payement, delivery and marketing. One of the key aspects of an online restaurants experience is a digital food menu that a customer can access.
Are you thinking of getting a digital menu for your restaurant? Learn how to build an interactive digital menu and make it more accessible for your customers with Gupshup.
Download this free ebook to learn:
The key advantages of digital food menu
How to create an intelligent digital restaurant menu that can work on any device
Benefits of moving a digital menu into a chatbot format
Importance of QR code for restaurants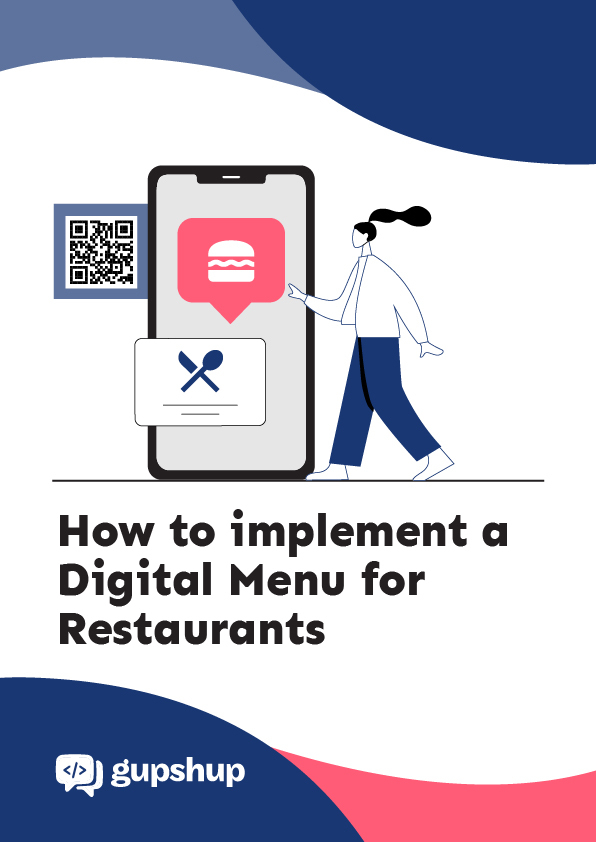 Recommended Resources
D2C businesses can personalise user journeys for customers using conversational AI from Gupshup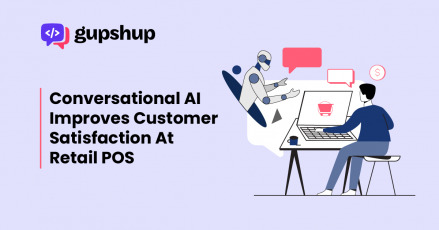 Learn how retailers can transform the shopping experience at their stores and boost profits.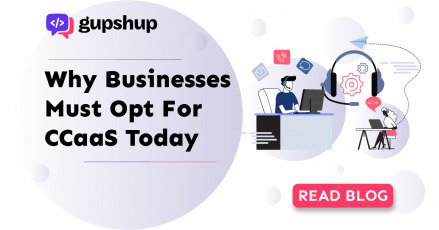 Check out this blog to understand the various benefits and advantages that CCaaS offers businesses.