SMS API: Everything You Need To Know
Businesses of all sizes have leveraged SMS (short message service) and paid as well as free SMS APIs for years. The use and applications of SMS as a messaging channel have matured over the years, and it has also become an essential tool for sending mobile PIN codes and verification requests for adding an extra layer of security to various transactions. SMS doesn't play a significant role in our daily communication with friends and family anymore, however, it still plays an important role in various areas of customer communication for a brand.
Read this comprehensive guide to understand why you should use SMS API and how it can benefit your business.
Download this FREE guide to understand:
What is SMS API and why it is essential for your business
How does SMS API work
Which businesses/brands can use SMS API
What brands should keep in mind before implementing SMS API
Key technical features and some use cases of SMS API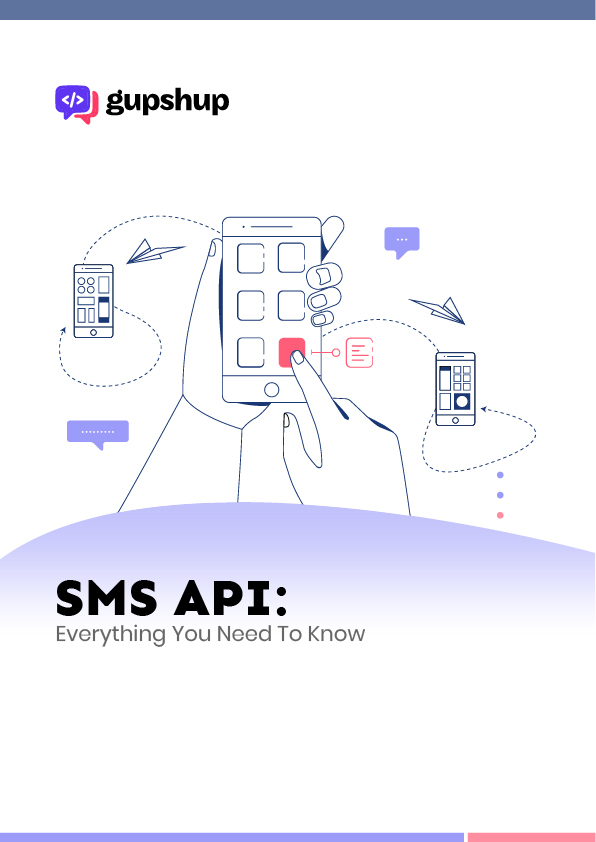 Recommended Resources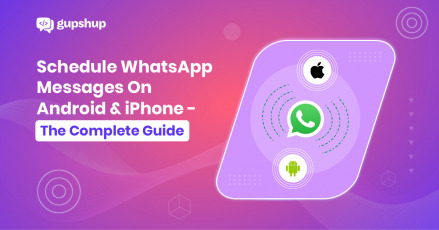 Read our blog to learn how to schedule WhatsApp messages on Android and iOS with simple...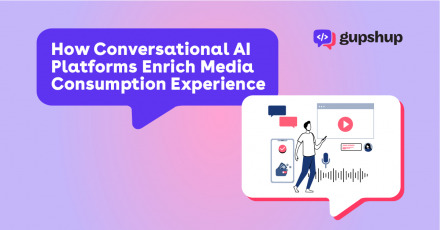 Conversational AI can improve media consumption by incorporating chatbots throughout the consumer journey.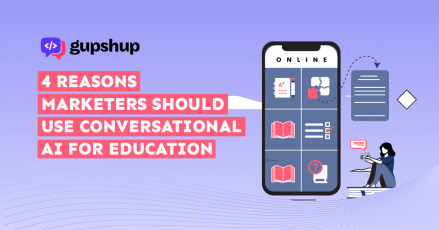 Read this blog to learn how EdTech players can leverage conversational AI to expand their reach...