Panel Discussion on Conversational AI in F&B sector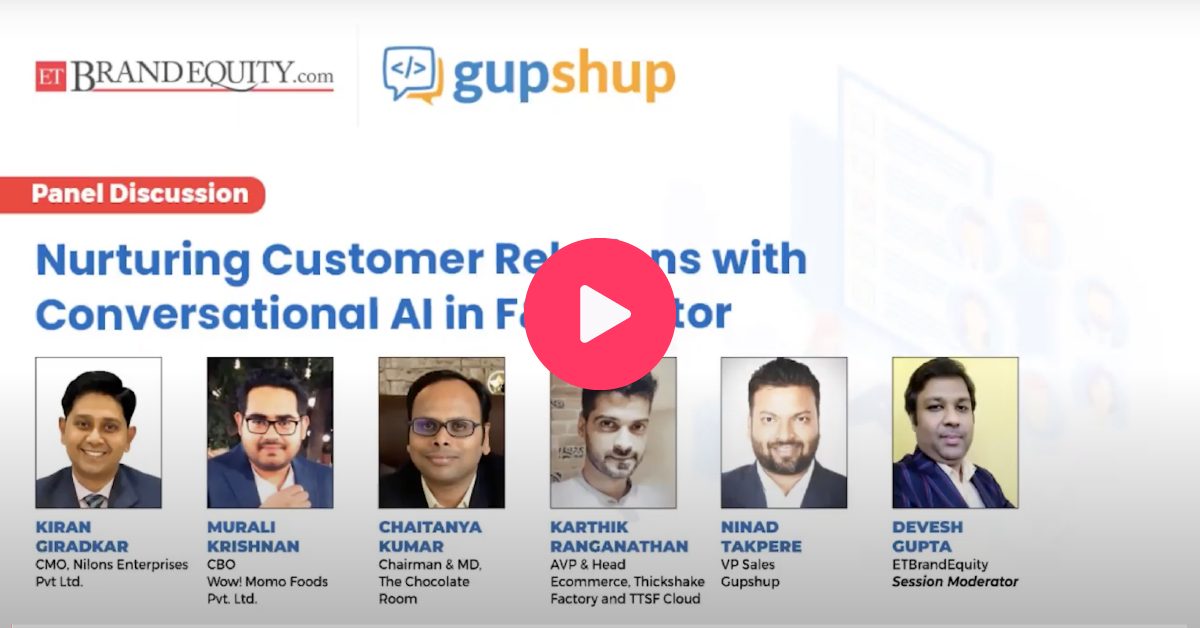 Nurturing Customer Relations with Conversational AI in the F&B sector
Listen to Ninad Takpere, VP – Sales at Gupshup and stalwarts from the Food & Beverage (F&B) sector talk about offering a consistent experience by deploying AI tools to enable a personalized experience for the customers.
Recommended Resources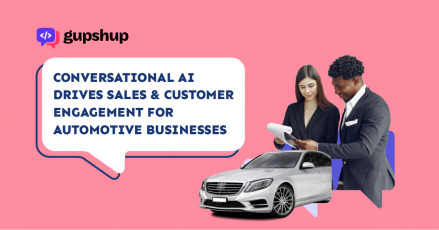 From product discovery to after-sales support, Gupshup offers an end-to-end solution that enables conversational interactions between...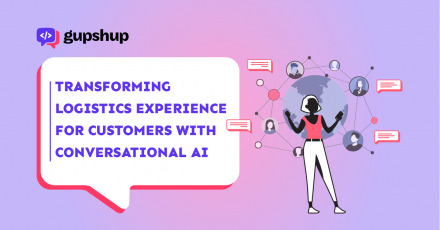 Improve your logistics business by enhancing user experience with conversational AI. Read on to know about...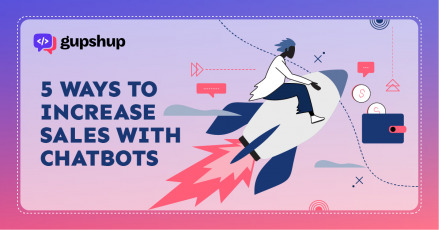 Chatbots not only enhance the overall customer experience but also add more value to your brand-customer...