Power Customer Experience with Integrations
Gupshup has over 500 pre built integrations and connectors with key applications and platforms to help create a seamless Customer Experience across multiple channels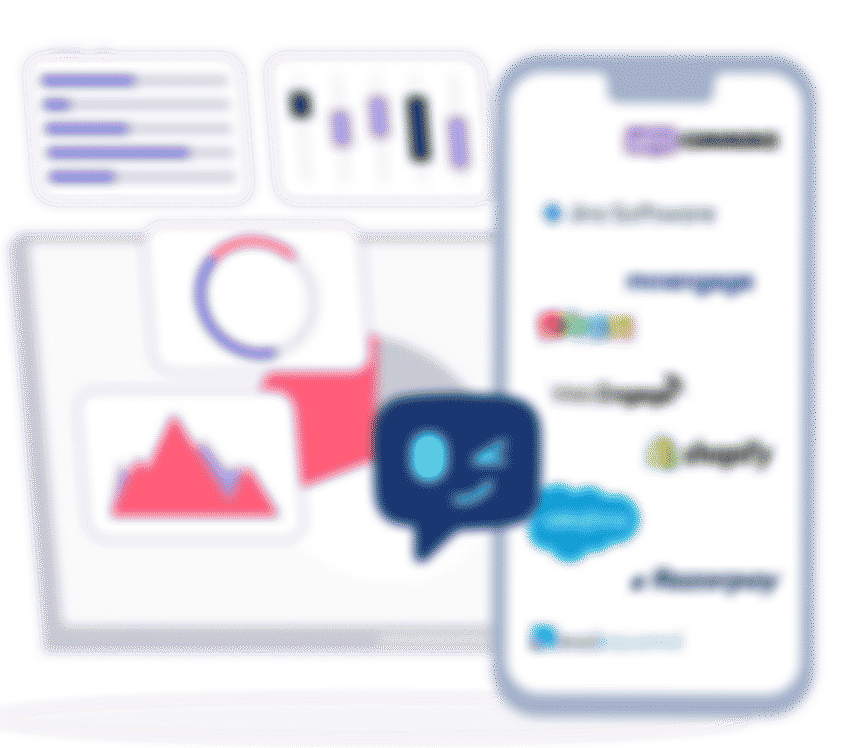 CRM
Pre built connectors to synchronize your customer data within Gupshup platform to deliver personalized customer experiences across their journey
Commerce platforms
Create seamless conversational AI shopping experiences, marketing campaigns and order tracking notifications for your customers across various channels supported by Gupshup to significantly improve sales and consumer experience at a click of a button
Marketing Automation
Empower marketing teams to generate and qualify leads on messaging apps such as WhatsApp, FB Messenger, Gupshup Messaging Messenger and integrate them in the application of your choice
Support Automation
Create frictionless support experiences for your support use cases by creating customer 360 views across multiple applications and integrating your conversational AI experiences with live agents.
Payments
Power conversational commerce with payment solutions for your business
Don't find what you need?
Our solutions team can create custom integrations with your applications that help create seamless customer experiences.