4 Best Practices Of Building Chatbots With RCS Messaging
On October 6, 2021
Bot Builder
Chatbots
Conversational Engagement
Generic
RCS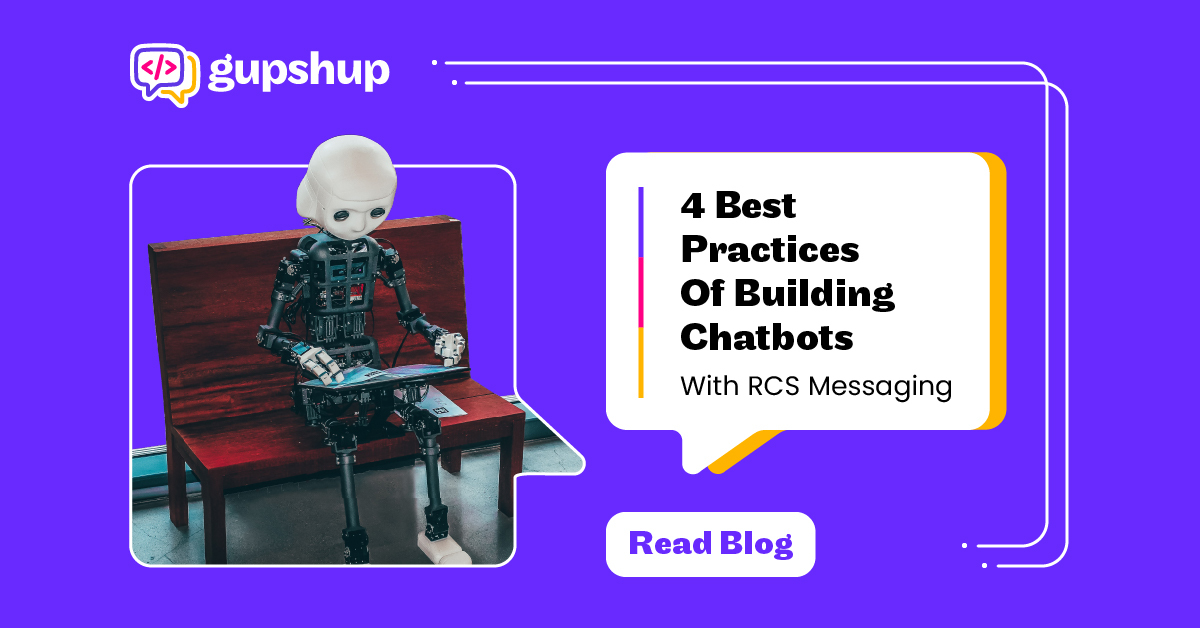 With technological innovations every year, there's something new that pops up. Chatbots have been one of the widely debated topics this year. With businesses focusing on optimizing customer experiences, chatbots are predicted to take over human conversations in the coming years.
Customer interaction and resolution have become a crucial part of any brand's marketing efforts. As per the reports, the need for receiving immediate responses is as high as 80%, and lack of it directly impacts brand loyalty. (Dimelo)
Therefore, catering to consumer needs becomes a matter of priority for businesses trying to enhance the customer experience. Given the comfort and the dependency, which is almost 40% for branded chatbots, what becomes more important is to have a well-designed bot that represents your brand and meets customer expectations. (3C)
RCS as an enhanced form of messaging and how chatbots fit in: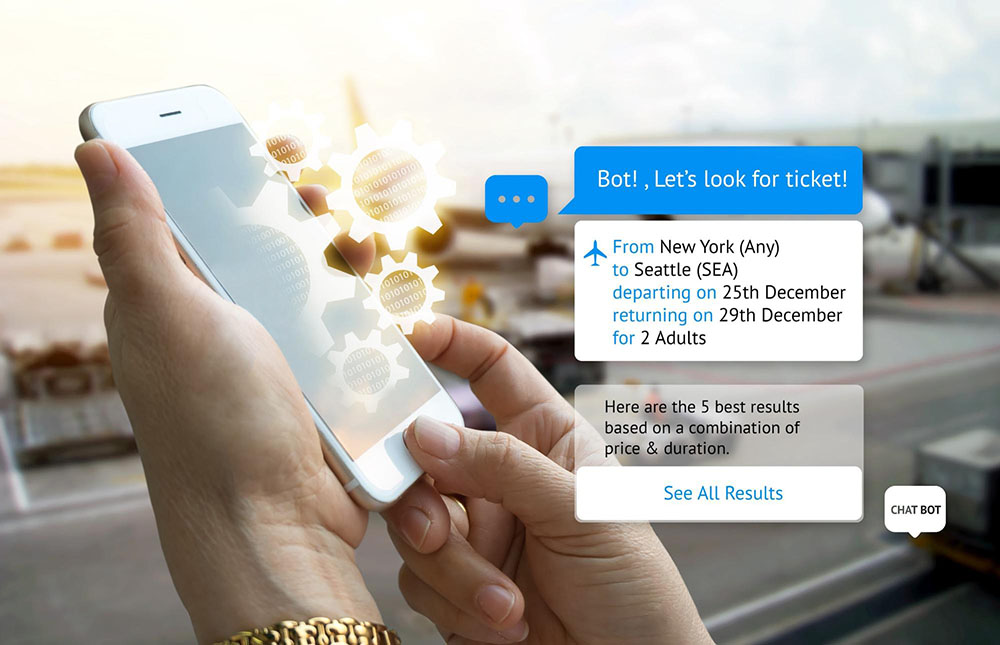 With the introduction of RCS to enhance conversations through rich media messaging, the need to deploy a chatbot has become easier than ever. The demand for "content richness is steering" as more enterprises adopt RCS business messaging to engage with their users. (Routemobile)
Let's take a look at the best practices to create an interactive RCS Chatbot:
Structured conversion flow

One needs to start with the basics. While designing a chatbot, it is necessary to visualize the entire journey of the user. Mapping out all the paths of the conversations is crucial to ensure the navigation is user-friendly and the users' intent is met.

Features that enable an excellent customer experience

One of the perks of RCS messaging is rich media interactivity. Brands need to capitalize on this by providing their users' features, making interactions smoother and engaging. RCS features such as suggested replies, suggested actions, images, gifs, and verified sender IDs can be introduced to make conversation flows highly interactive.

Human or SMS fallback option

A significant part of any user journey interacting with a chatbot is having an opportunity to connect them with a human for situations where a chatbot has failed to give the desired output. It can also include an option of an SMS which delivers content regardless of internet access.

Your bot should be a reflection of your brand

RCS allows businesses to not only engage with its customers but also infuse their brand identity. Incorporating your brand elements will enable you — Firstly align with your marketing efforts and, secondly, helps strengthen user confidence.
Final takeaway
With such a wide range of capabilities that RCS messaging has got to offer, brands without a doubt will want to capitalize on this to ensure smooth and interactive communication with their customers.
Gupshup is a global partner for Rich Communication Services (RCS) that upgrades SMS with branding, rich media, and enhanced interactivity. Reimagine the way you connect with your customers with RCS. Engage customers through seamless automation and start building solutions with our Messaging API.
Blogs you will want to share. Delivered to your inbox.
Business Email
Recommended Resources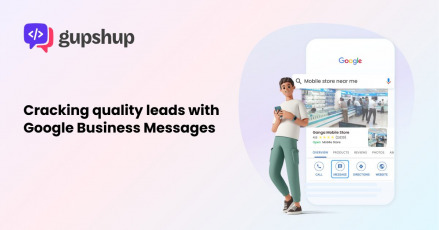 Learn how to revolutionize your lead generation strategy with Google Business Messages. In this blog post,...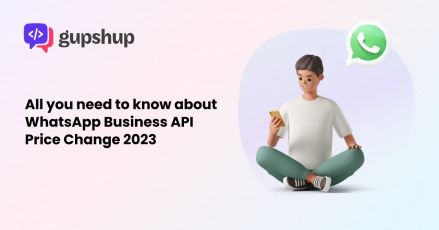 Learn about WhatsApp Business API's new value-based pricing and all the new features to look forward...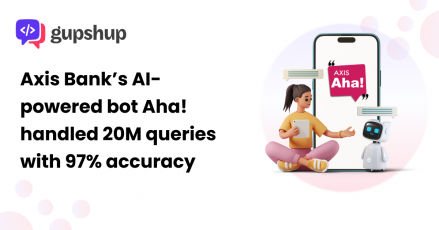 Learn how Gupshup's omnichannel conversational support solution helped Axis Bank increase user growth by 40X
×
Read: Guide to Conversational AI Chatbots and RPA Integration