Simplify Product Discovery on Instagram for Customers via Conversations
Instagram is more than just a photo-sharing app today, thanks to the Instagram Messenger API that promises to redefine product discovery and shopping for customers. Instagram DM has emerged as the de-facto channel of conversation between brands and customers, paving the way for the development of Instagram Bots.
Brands are interested in generating and nurturing leads to convert them into sales. The key to it is to simplify the process of discovering your products over Instagram for customers. 
And we at Gupshup, are here to assist you exactly with that!
Download your copy of our eBook to understand the six ways that simplify product discovery for your customers. The eBook discusses in detail about the:
Instagram as a Customer Touchpoint

Instagram's Conversational Capabilities

Approaches to Boost Product Discovery on Instagram via Conversations

Effectiveness of Gupshup's Solution
Gupshup, being a pioneer in conversational AI has domain expertise in a wide range of areas. 
If there is anything we could assist you with, please contact us and leave a message. We would be happy to connect.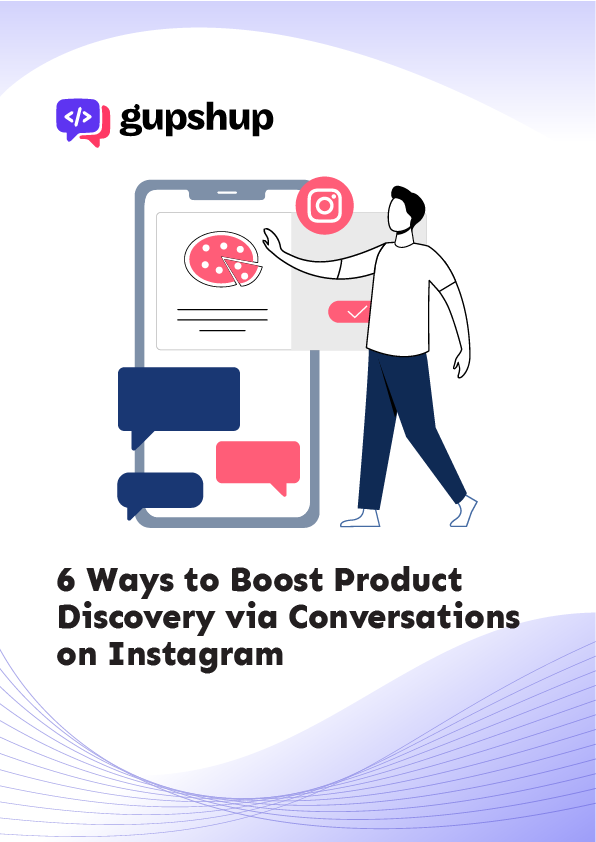 Recommended Resources
What are AI-powered chatbots, how do they work, the benefits of chatbots and why are they...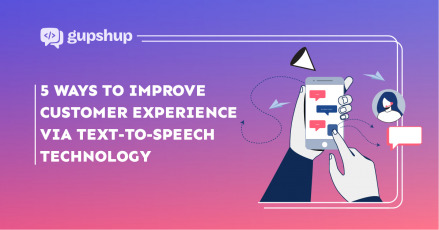 Take your customer support to the next level with text-to-speech technology! Read the blog to dig...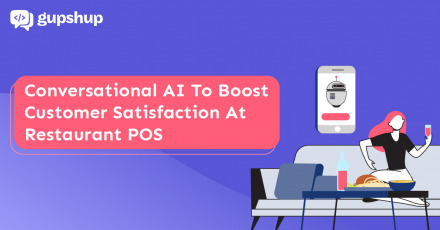 Conversational AI is helping the Food & Beverage industry enhance customer satisfaction at POS. See how...