WhatsApp Commerce: Build A Digital Storefront For Your Brand
More than 175 million people messaging a business on WhatsApp every day.
As WhatsApp continues to make shopping easier for retailers and users, it is increasingly being seen not just as an engagement tool, but a platform to enable conversational commerce. As people look to communicate with brands in the same way they do with friends and family, it has become crucial for retail businesses to reach users on the messaging app they already use i.e. WhatsApp.
Learn why WhatsApp Commerce is a potential game-changer for brands given its capabilities to offer and sell products and services to customers.
By downloading this ebook, you will learn:
Why WhatsApp is the future of commerce
How can brands get started with their commerce journey on WhatsApp
What are the interactive features offered by WhatsApp
Boosting reach and increasing sales conversions via WhatsApp Commerce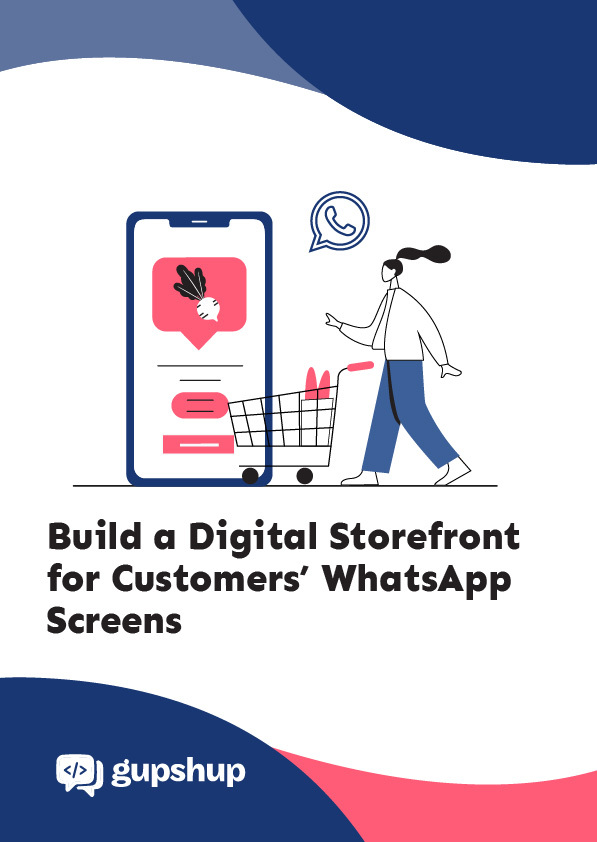 Recommended Resources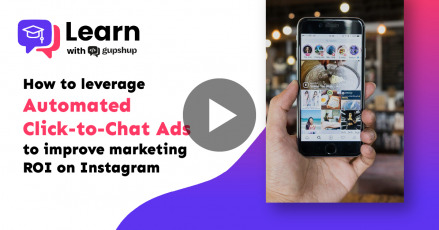 Click-to-chat ads enable brands to reduce drop-offs and increase conversions by engaging with prospects in one-on-one...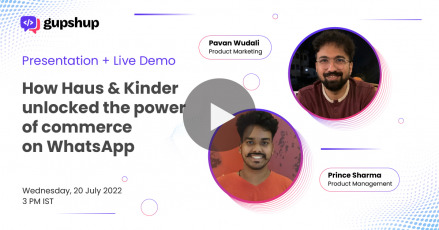 WhatsApp Commerce API-live demo of how brands like Haus & Kinder, an online home & kids...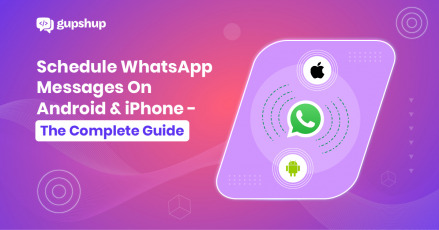 Read our blog to learn how to schedule WhatsApp messages on Android and iOS with simple...