Mobilesquared discusses WhatsApp Commerce, Instagram and more with Gupshup at MWC 2022
Nick Lane, Chief Analyst and Founder of Mobilesquared speaks with Srinivas B. Vijayaraghavan, VP Marketing at Gupshup, on the transition from SMS to IP Messaging and the massive projections for WhatsApp Commerce and Instagram Automation and Omnichannel Engagement covering messaging, voice, and video.
Recommended Resources
D2C businesses can personalise user journeys for customers using conversational AI from Gupshup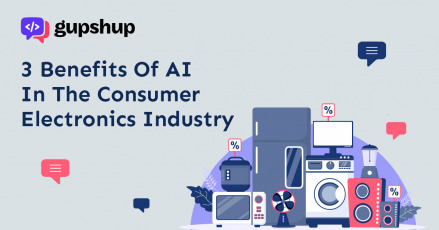 Learn how conversational AI is helping consumer electronics business owners boost user satisfaction and engagement. See...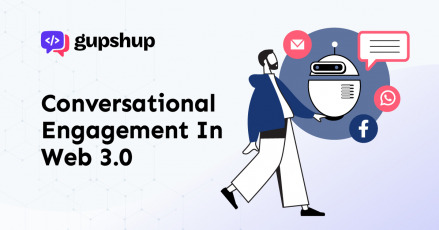 Read on to understand the need for creating conversational engagement in web 3.0