Mobilesquared discusses WhatsApp Commerce, Instagram and more with Gupshup at MWC 2022
Nick Lane, Chief Analyst and Founder of Mobilesquared speaks with Srinivas B. Vijayaraghavan, VP Marketing at Gupshup, on the transition from SMS to IP Messaging and the massive projections for WhatsApp Commerce and Instagram Automation and Omnichannel Engagement covering messaging, voice, and video.
Recommended Resources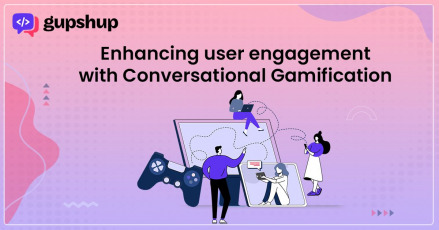 How gamification using Conversational AI builds engagement for customers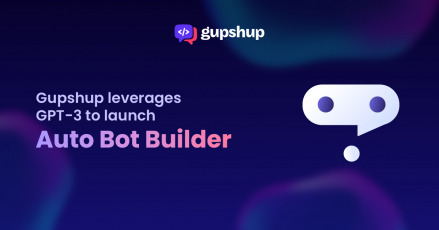 Discover the power of GPT-3 with Auto Bot Builder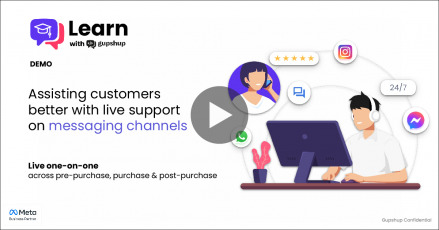 Customers today expect businesses to be there for them on messaging apps. Learn why and how...