Mobilesquared discusses WhatsApp Commerce, Instagram and more with Gupshup at MWC 2022
Nick Lane, Chief Analyst and Founder of Mobilesquared speaks with Srinivas B. Vijayaraghavan, VP Marketing at Gupshup, on the transition from SMS to IP Messaging and the massive projections for WhatsApp Commerce and Instagram Automation and Omnichannel Engagement covering messaging, voice, and video.
Recommended Resources
What are AI-powered chatbots, how do they work, the benefits of chatbots and why are they...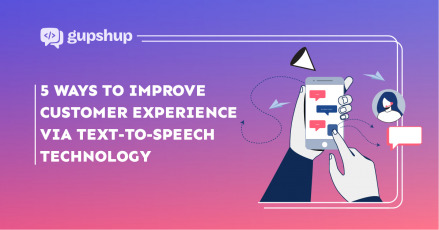 Take your customer support to the next level with text-to-speech technology! Read the blog to dig...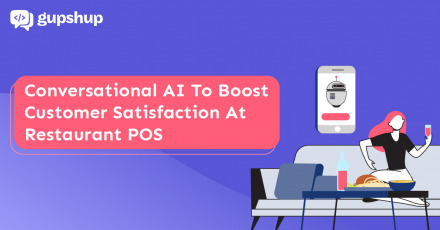 Conversational AI is helping the Food & Beverage industry enhance customer satisfaction at POS. See how...