Mobilesquared discusses WhatsApp Commerce, Instagram and more with Gupshup at MWC 2022
Nick Lane, Chief Analyst and Founder of Mobilesquared speaks with Srinivas B. Vijayaraghavan, VP Marketing at Gupshup, on the transition from SMS to IP Messaging and the massive projections for WhatsApp Commerce and Instagram Automation and Omnichannel Engagement covering messaging, voice, and video.
Recommended Resources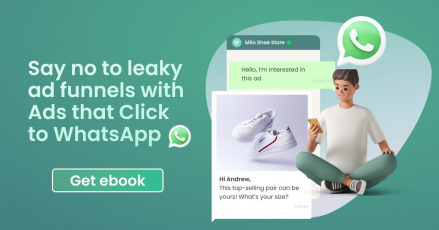 Read the eBook by Gupshup to uncover you can increase your return on ad spends by...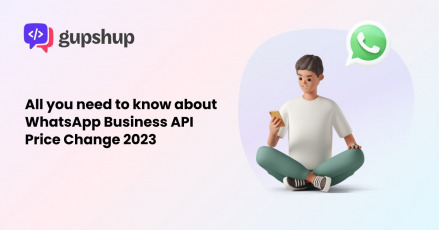 Learn about WhatsApp Business API's new value-based pricing and all the new features to look forward...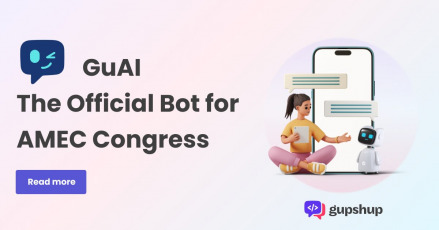 GuAI, the virtual assistant of AMEC Congress, enables attendees to interact with speakers and sponsors, access...