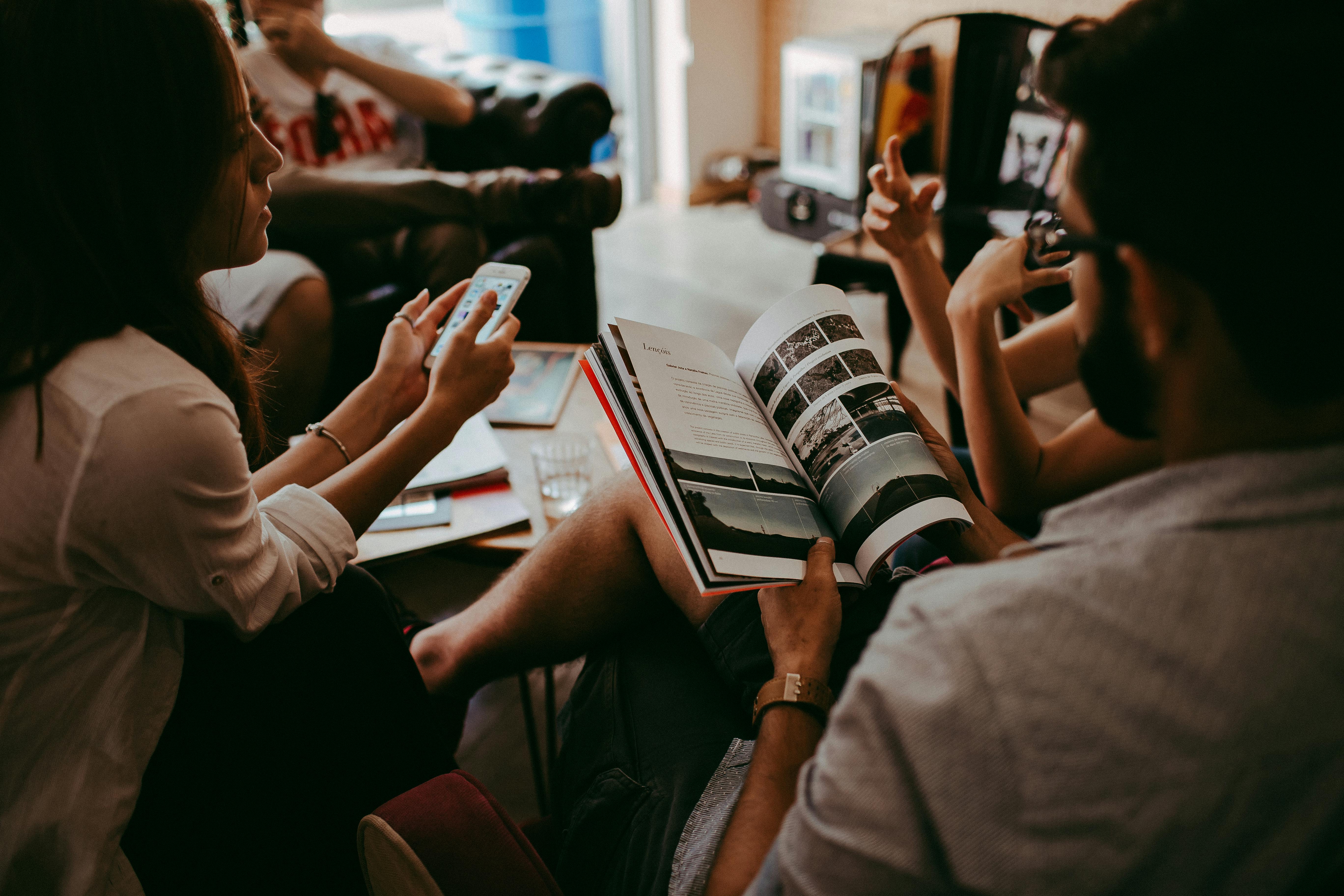 Abhishek Munian
Product Marketing | gupshup.io
Feb 06, 2018
Digital assistants like Alexa, Google home and echo are increasingly becoming popular with consumers. Virtual assistants are aiding customers with day-to-day tasks like maintaining to-do lists, setting reminders and getting daily news updates amongst a plethora of other tasks.
Seasoned brand marketers have started taking notice of the power of conversations to drive marketing activities even though it's just the early days of messenger marketing Facebook Messenger once a distant second to WeChat has advanced its messaging features while serving a global community. According to Facebook, 20 million out of the 70 million brands/pages are actively responding to consumer messages.
This trend is not surprising as popular sources suggest that consumers love messaging and prefer interacting with brands via. popular social media apps. Customers report the on-demand access to brands whenever and wherever provides a much needed and preferred convenience. According to certain reports, nearly two-thirds of consumers expect to increase their messaging app usage in the next two years. Seeking to enhance their two-way conversational capabilities, brand marketers recognize the immense built-in audience.
All the indications are clear, customers expect to reach or be reached out to by brands via. messaging and the popularity of this trend is on the rise since 2016, ever since Facebook announced that it's opening the gateway to bots on messenger.
The accelerated growth of messenger combined with the launch of chatbots has contributed to making messaging the fastest growing channel for branded conversations worldwide. According to David Marcus, vice president and head of Messenger at Facebook, brands are not only taking notice of Messenger's new capabilities, they are increasingly active. About 100,000 bots are available within Messenger and "out of the 70 million pages/businesses that are active on Facebook, nearly 20 million of them are responding to messages actively on a monthly basis.
Chatbots enable a more meaningful means to communicate with customers as compared to a typical broadcast type of engagement. Whether using human agents, automated chatbots, or a combination of the two, messaging apps can help brands drive deeper relationships with customers through interactions that are convenient.
2018 will be a year where we will witness brands actively deploying long-term messaging strategies in a pursuit to entertain, retain and engage with customers.