How to Enable RCS Messaging on Android Devices
On December 10, 2021
Bot Builder
Chatbots
Conversational Engagement
Generic
RCS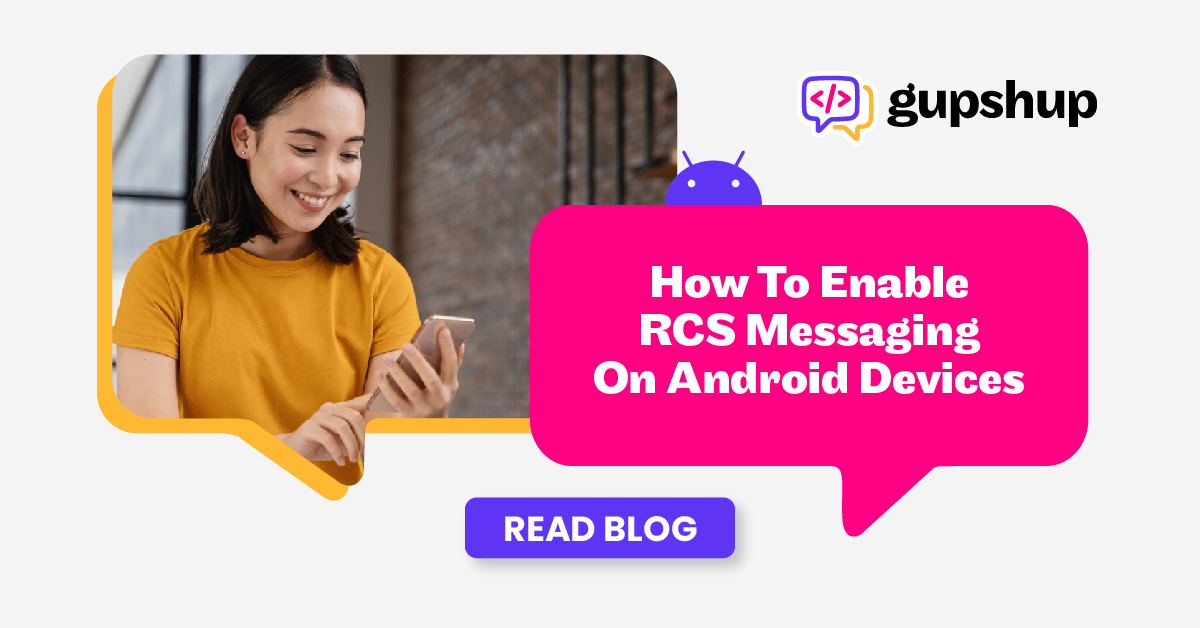 Rich Communication Services (RCS) messaging is the next big evolution in the world of mobile messaging. RCS provides a messaging solution that is unparalleled in terms of features to any existing messaging platform. Google is one of the major players in the industry to boost the growth of RCS messaging across the globe.
In simple terms, RCS messaging is SMS 2.0. RCS has features such as rich cards, carousels, suggested actions, images and so on. These features allow brands to improve the user experience they intend to provide to their users. RCS also has the ability to verify profiles of the enterprises and have their logo on it. This all makes RCS even more attractive for brands to adopt it.
RCS messaging is currently available only on Android devices. In the past decade, Android's market share has gone up from 23% in 2012 to almost 75% in 2021. This means that every 3 out of 4 mobile phone owners have an Android device. RCS messaging, therefore, has quite a large amount of potential reach to users.
According to Mobilesquared, potential RCS users make up to almost 60% when compared to other messaging applications such WhatsApp, Telegram, Messenger and so on. This is a clear indication that RCS messaging may see a huge growth explosion in the near future from Android device users.
In October 2021, Hiroshi Lockheimer, SVP at Google, indirectly indicated that he is willing to work with Apple to onboard them to adopt RCS messaging as Apple's iOS does not support RCS as of now. In the month of July of the same year, RCS achieved a major win. Mobile Network Operators such as T-mobile, Verizon & AT&T made announcements that they will make Google Messages the default messaging app and enable it with RCS Messaging.
Having understood what the data suggests and how various industry players are reacting to this revolution in mobile messaging, it is time to look at what really makes RCS messaging appealing to various stakeholders and why.
Benefits of RCS Messaging
Let's deep dive into the what really makes RCS Messaging beneficial for brands and users:
Trustworthiness
RCS Business Messaging has the ability to verify company profiles and add their logo on the messaging app. This helps to increase trust and credibility of the brand among the users. This also helps in reputation management and the brand can earn goodwill by providing a trustworthy rich conversational messaging solution to users.
Interactive Messaging
RCS Business Messaging provides an engaging user experience. With features like suggested actions, single tap confirmation buttons, conversations between the brand and user are a lot faster. Therefore, users can proceed and complete the conversation on or before time. Brands too benefit from it as they will receive more enquiries. Users' satisfaction level increases and therefore, it is easier for brands to retain such users.
Visually Appealing
Features like images and carousel browsing provides a unique user experience through RCS Business Messaging. Images help to make the entire messaging experience quite effective as it catches users' attention and helps them retain the information. Carousel browsing helps brands to provide a variety of offerings in one go, making the conversational messaging experience short and unique. Users can scroll through easily on the carousel and choose a service or product of their choice easily.
Automated Responses
RCS Business Messaging provides an automated messaging experience. Users' queries are promptly replied to and required action takes place immediately. RCS Business Messaging also provides the ability to handover the conversation to a live agent in case there is a complicated query raised by the user. This provides an additional layer of flexibility to brands in case the query is not solved through the automated messaging.
End-to-End Messaging
At times, users can complete their messaging journey without exiting the messaging app thanks to RCS Business Messaging. More than often, users have to leave the app and visit an external website to complete a transaction or query. RCS Business Messaging provides brands the ability to complete the entire journey within the messaging app.
Process of Enabling RCS Messaging on Android Devices
As stated previously, RCS messaging is currently available on Android devices only. Carriers and other respective stakeholders across the globe are working together to streamline the RCS infrastructure.
Preparation
Before activating RCS Messaging on your device you need to ensure the following:
The device should be connected with a stable Internet connection.
Download Google Messages App if you do not have it already.
Your device should have Android 5 or a later version.
Make Google's Messages app as the default messaging app.
Activating RCS on Android device
After you have prepared your device to activate RCS, here's how you can start using RCS Messaging:
Open the Messages app.
On the top-right side, tap on the three-dot menu.
Select Settings from the pop-up.
Select General and then Chat features.
If the chat feature is available for your region and device, you will notice a slider. Turn on the slider.
After turning on the slider, select Yes, I'm in from the pop-up.
Now enter your phone number and tap Verify Now.
In case it fails to verify, tap Retry next to Status.
Once verification is done, the status will change to Connected, which means that RCS is now on.
You can now enable 'typing indicators' and 'read receipts' (optional).
Viola! You have enabled RCS Messaging on your phone. You can now experience rich and innovative conversational messaging on your device!
Conclusion
RCS messaging allows brands and users to enjoy several unique features through which various levels of user interaction and satisfaction can increase drastically. One of the main benefits that RCS messaging provides to users is that it enables rich conversational messaging on the default app of the device. In some Android devices, users may need to download Google Messages app but many mobile network operators are moving towards making it the default app in the near future.
Gupshup is a global partner for Rich Communication Services (RCS) that upgrades SMS with branding, rich media and enhanced interactivity. Enable interactive mobile experience between enterprises and customers with RCS. #LetsGupshup to know more.
Blogs you will want to share. Delivered to your inbox.
Business Email
Recommended Resources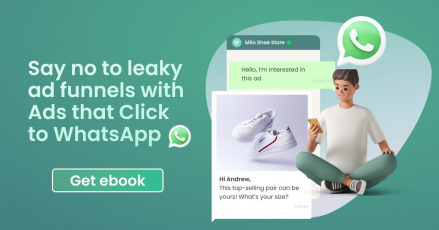 Read the eBook by Gupshup to uncover you can increase your return on ad spends by...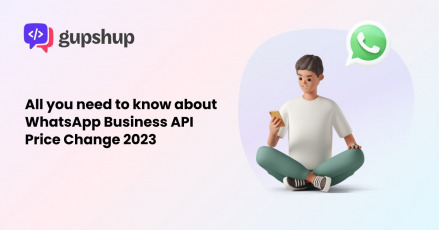 Learn about WhatsApp Business API's new value-based pricing and all the new features to look forward...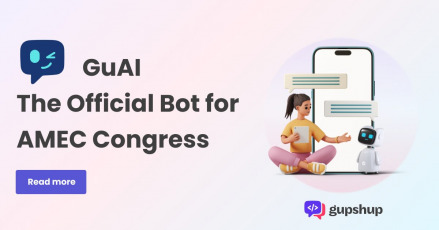 GuAI, the virtual assistant of AMEC Congress, enables attendees to interact with speakers and sponsors, access...
×
Read: What is Natural Language Processing? A Complete Guide