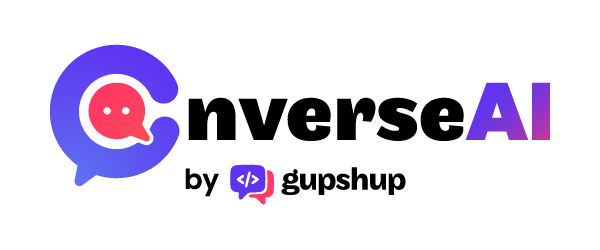 A2Z of Conversational Engagement for Digital-First Companies
Virtual Event | CET Time Zone
Dive into the A2Z of Conversational Engagement for Brands
Over the past few years, the digital landscape has witnessed an unprecedented surge in online businesses. As customers increasingly rely on digital platforms, their expectations for seamless and efficient support have also skyrocketed. Whether you're a global brand or a small business, customers now demand consistent, easy, fast, and seamless experiences when seeking assistance.
So, how can brands meet and exceed these evolving expectations?
Gupshup's revolutionary solution, 'Smarter Conversational CX,' provides the answer. By embracing conversational engagement, businesses can focus on nurturing long-lasting relationships with their customers. Leveraging Gupshup's high-scale conversational AI platform, companies can effortlessly engage their customers, creating frictionless and personalized journeys.
In this webinar, learn how Gupshup's innovative platform empowers businesses to create intelligent and intuitive conversations, transforming customer engagement into a seamless and efficient process. Explore the possibilities of making conversational engagement "smarter" and gain invaluable insights into driving customer satisfaction and loyalty in the digital era. In addition to this, discover how leading supermarkets in Europe have harnessed the power of conversational engagement through digital leaflets on WhatsApp to boost customer engagement.
Join us in this exclusive webinar to discover how you can elevate your customer interactions with "Smarter Conversational Engagement".
Reserve your spot to explore:
Strategies for Conversational Engagement
Types of conversational engagement
Use Cases of Conversational Engagement in Business across Marketing, Commerce, and Support
The Power of Personalization
Uncovering the transformative power of content generation tools built on GPT and allied open-source AI models
Digital Leaflets on WhatsApp
How top supermarkets in Europe are leveraging WhatsApp as a powerful digital channel to engage and connect with customers
Metrics and measurement for conversational engagement
Real brand implementations
Real-world examples of successful Conversational Engagement campaigns
Case Studies
Successful conversational engagement campaigns from around the world and it's impact on business
Life-cycle Engagement
An introduction to Gupshup's Conversational AI products and pre-built journeys to automate the entire customer lifecycle
Agenda of the Webinar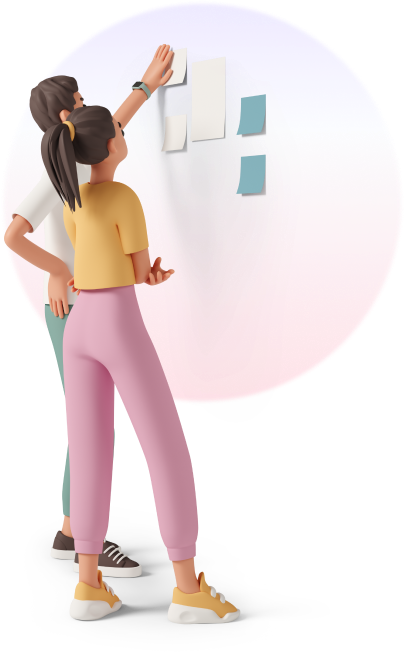 Welcome Note And Introduction
9:30 am - 9:35 am
Making conversational engagement "smarter"
9:35 am - 9:45 am
How supermarkets are leveraging digital leaflets on WhatsApp
9:45 pm - 9:50 am
Case Study
9:50 am - 9:55 am
We can't wait to see you there!
Reserve your spot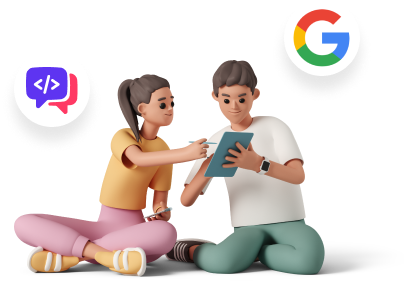 Don't miss this chance to learn about the future of messaging and how your brand can get ahead.
Register now to secure your spot!
What is ConverseAI?
#ConverseAI by Gupshup, is an event property that celebrates the power of conversations in fostering meaningful connections and driving positive change. Conversations are the cornerstone of human interaction, and we believe that every conversation has the potential to make a difference. Whether it's a casual chat with a friend or a formal discussion with a colleague, or a conversation between brands and customers, every exchange of ideas can lead to new insights, new opportunities, and new solutions.
Through this event property, we aim to bring together thought leaders, experts, and enthusiasts from various industries to engage in lively and thought-provoking discussions. Our goal is to create a platform where people can share their perspectives, insights, and experiences, and learn from one another.
Join us as we explore the power of conversations and their impact on our lives, our communities, and our world.