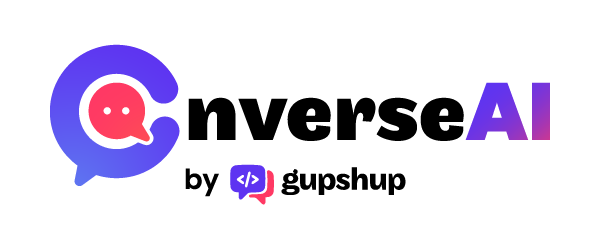 The Next Big Thing for Marketers- Ads that click to WhatsApp
Embrace the Futuristic ConverseAI Episode
Tired of tracking the diminishing marketing funnel from CTRs to landing pages to form fill to action? And to top that, spending more marketing dollars on re-marketing to rekindle the interest? We feel your pain. And so, Gupshup is bringing the next big thing for marketers to 10X return on ad spends. With Ads that Click to WhatsApp, marketers can capture 100% of leads that click on ads with Personally Identifiable Information and a mechanism to re-engage with their audience at no cost.
Conversational Engagement over WhatsApp has proven its success for brands the world over to engage with customers to aid discovery, upsell, cross-sell, answer FAQs, recover abandoned carts, and more. Today, over 45,000 businesses globally leverage Gupshup's platform, services, and support to transform how they connect, converse, convert, and delight customers.
Join us in a webinar as we'll spill the beans on the next big thing for digital marketers.
Reserve your spot to explore
The Next Big Thing for Digital Marketers
Ads that click to WhatsApp
Gain insights into the power and possibilities of leveraging WhatsApp as a marketing channel to connect, convert and care. We'll also dive deeper into how ads can be created to enhance customer engagement and drive conversions.
Best Practices for Ads to WhatsApp
Discover practical tips and strategies for designing and optimizing click-to-WhatsApp ads. Learn how to craft compelling ad copy, choose enticing visuals, and create clear calls-to-action that encourage users to engage with your business on WhatsApp.
Targeting and Segmentation
Discover effective targeting and segmentation strategies to ensure you engage deeply with the right audience, at the right time and re-market to them in a cost effective manner leveraging WhatsApp AI chatbots
Agenda for Webinar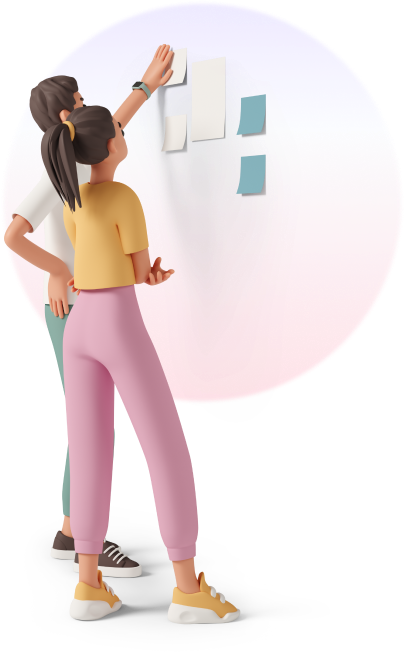 Opening Remarks
3:00 pm - 3:05 pm
The Next Big Thing for Advertisers - Ads that Click to WhatsApp
3:05 pm - 3:25 pm
Panel Discussion - Strategies and Best Practices for Maximizing RoAS with WhatsApp
3:25 pm - 3:45 pm
Question and Answers
3:50 pm - 4:00 pm
Limited Slots only!
Don't miss out
What is ConverseAI?
ConverseAI by Gupshup, is an event property that celebrates the power of conversations in fostering meaningful connections and driving positive change. Conversations are the cornerstone of human interaction, and we believe that every conversation has the potential to make a difference. Whether it's a casual chat with a friend or a formal discussion with a colleague, or a conversation between brands and customers, every exchange of ideas can lead to new insights, new opportunities, and new solutions.
Through this event property, we aim to bring together thought leaders, experts, and enthusiasts from various industries to engage in lively and thought-provoking discussions. Our goal is to create a platform where people can share their perspectives, insights, and experiences, and learn from one another.
Join us as we explore the power of conversations and their impact on our lives, our communities, and our world.