Blog
Recent Updates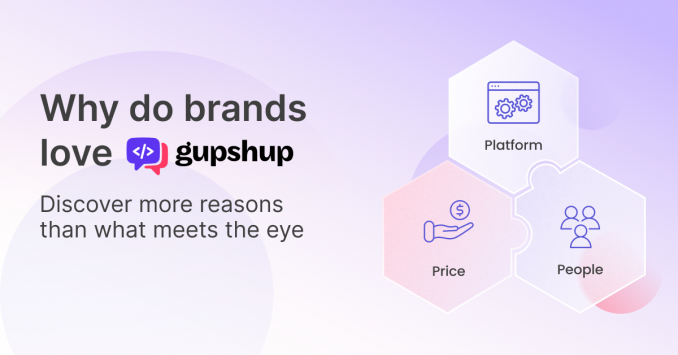 Beerud Sheth, CEO Gupshup, tells us how Gupshup can help you leverage the power of conversation to supercharge your business messaging efforts.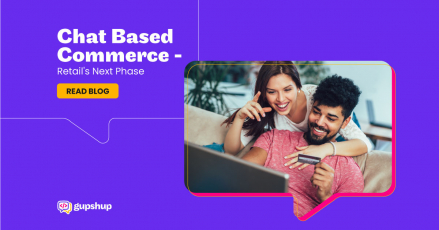 Beerud Sheth, Founder & CEO of Gupshup shares his thoughts on why he feels chat-based commerce...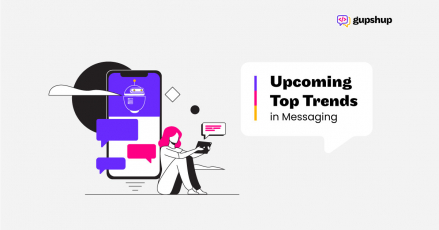 Stay ahead of the game with upcoming trends in messaging, transforming the way businesses connect with...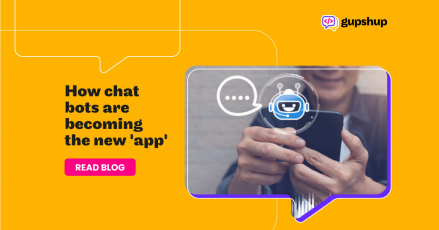 The New App: Discover the benefits and applications of chatbots across industries in Gupshup's blog on...