Why RCS Business Messaging Outperforms SMS?
On October 8, 2021
|
2 Minutes Read
Conversational Engagement
Generic
RCS
SMS API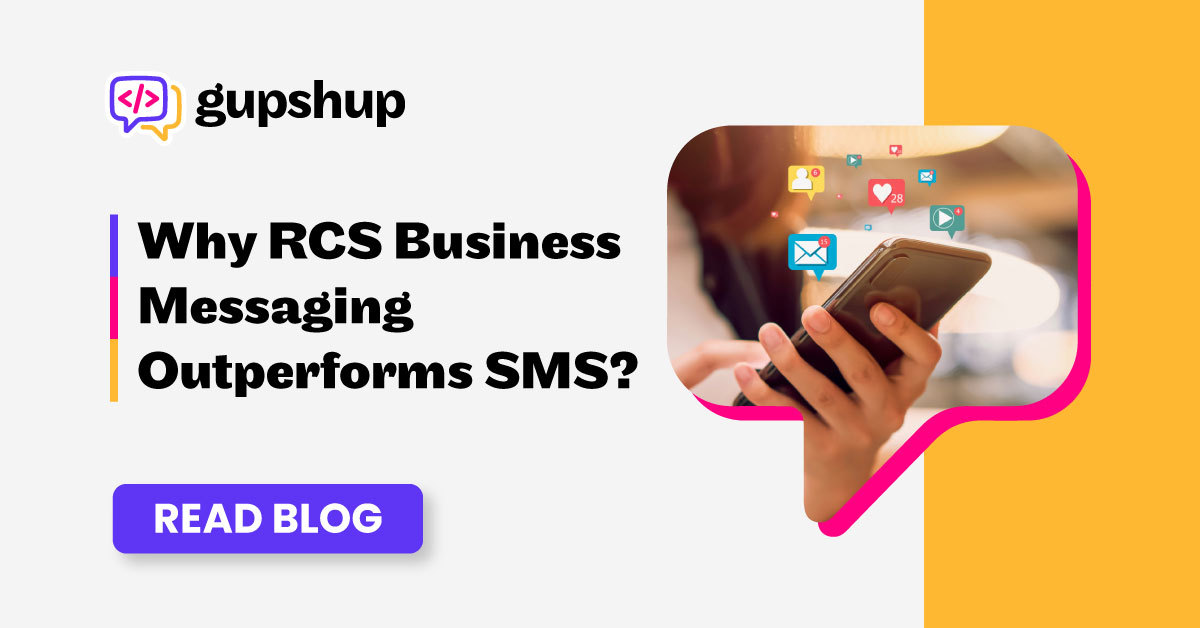 Technology has revolutionized the way we communicate. With rich media and interactivity in messaging, brands will be able to increase customer engagement using chatbots and artificial intelligence (AI). Taking a step ahead from SMS, RCS Business Messaging (RBM) is touted to be an emerging player in the mobile messaging space with its ability to reshape and revitalize the way we communicate. Therefore, it will be playing a major role in the future of IP messaging.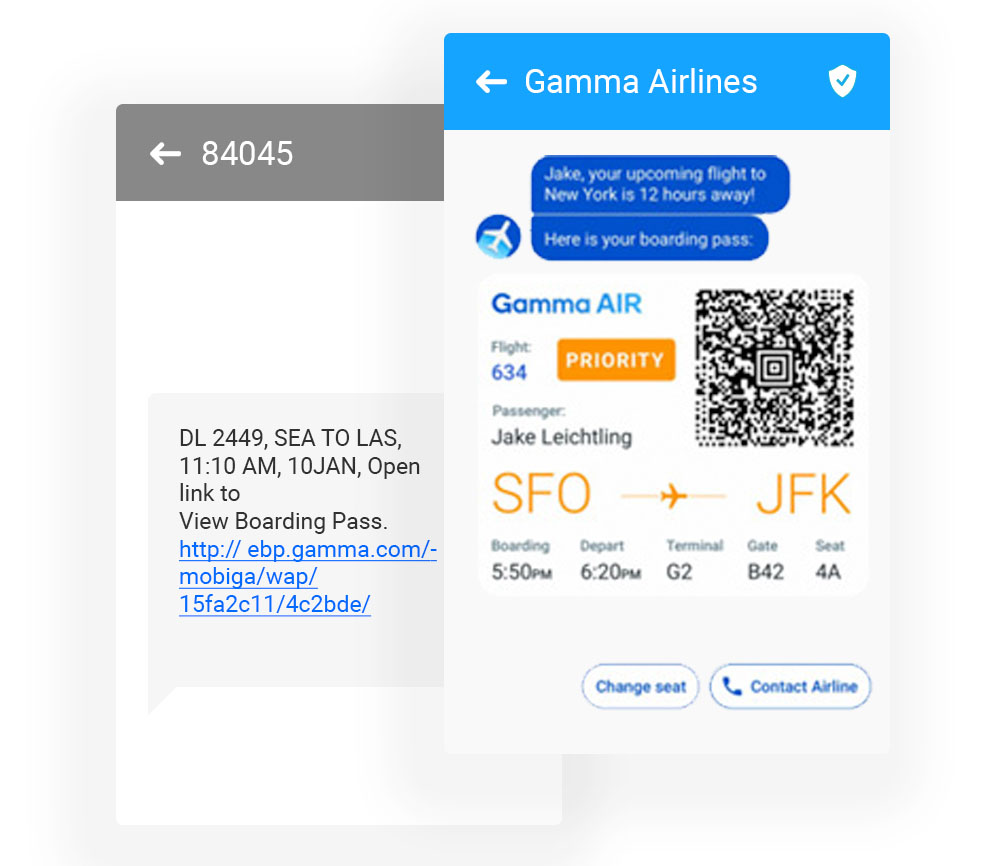 SMS v/s RCS Business Messaging
Let's take a quick look at how RBM is an upgrade to SMS:
Branding: RBM will ensure enterprises using this service are verified. It will also give space to explore in terms of branding. This increases the users' trust while engaging in placing an order, making payments, etc.
Read receipts: RBM's new features allow the enterprises to know whether a customer has opened a message or not.
Pay on delivery: Enterprises pay only after a message is successfully delivered.
Prompt responses & Problem solving: The functionality of RBM allows quick replies to customers, thereby leading to an increase in overall engagement and easy resolution.
The future of mobile messaging is here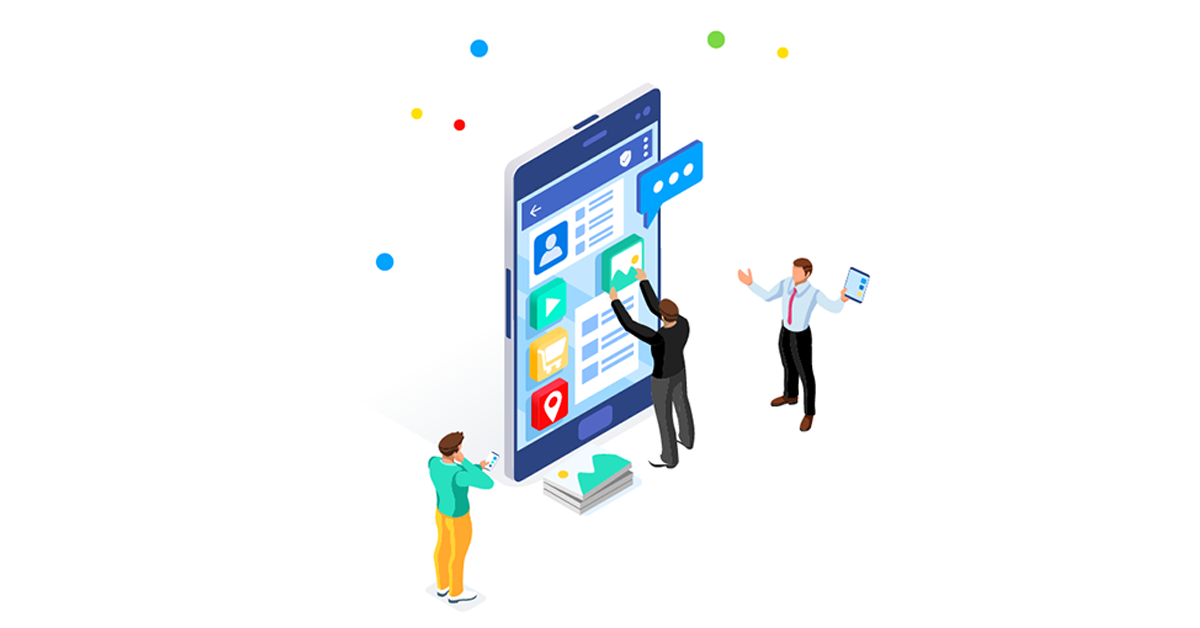 RBM's ability to initiate interactive and informative conversations coupled with advanced functionality makes it a winner. This is an opportunity that the enterprises will leverage in the coming years to generate revenue and grow their customer base.
RCS is the go-to messaging technology for enterprises looking for the most effective touchpoints to engage customers and promote their brands. Gupshup is a global partner for Rich Communication Services (RCS), facilitating SMS upgrades with branding, rich media, and enhanced interactivity. Get started with RCS Business Messaging. #LetsGupshup
Blogs you will want to share. Delivered to your inbox.
Business Email
×
Read: Benefits of no-code AI in Conversational Messaging