Blog
Recent Updates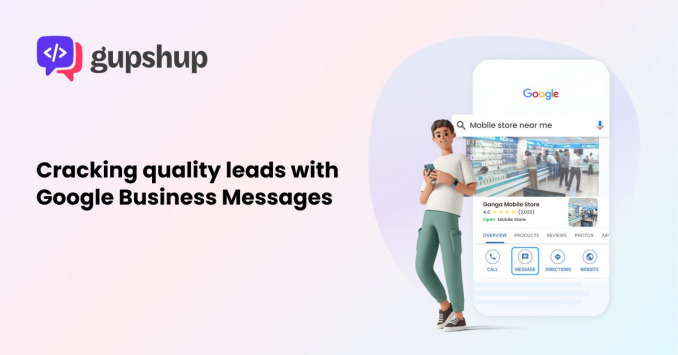 Learn how to revolutionize your lead generation strategy with Google Business Messages. In this blog post, we'll explore how this new feature can help you connect with potential customers in real-time and increase conversions. Discover the benefits of Google Business Messages and get ready to take your lead generation to the next level.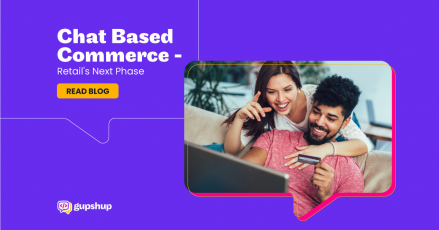 Beerud Sheth, Founder & CEO of Gupshup shares his thoughts on why he feels chat-based commerce...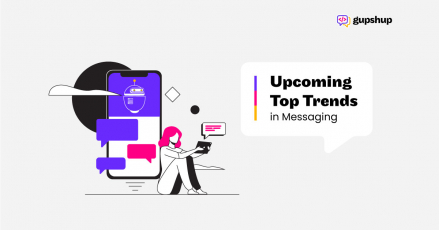 Explore some of the top trends in conversational messaging that businesses have to take note of...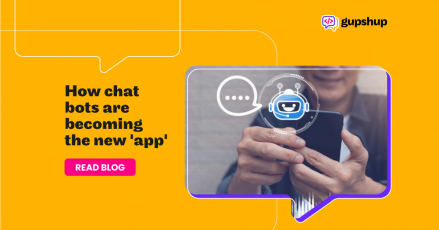 Chatbots & messaging platforms are emerging as powerful tools for engaging customers. This emergence is seen...