4 Reasons Marketers Should Use Conversational AI For Education
On July 13, 2022
|
4 Minutes Read
Chatbots
Conversational AI
Conversational Engagement
Conversational Marketing
EdTech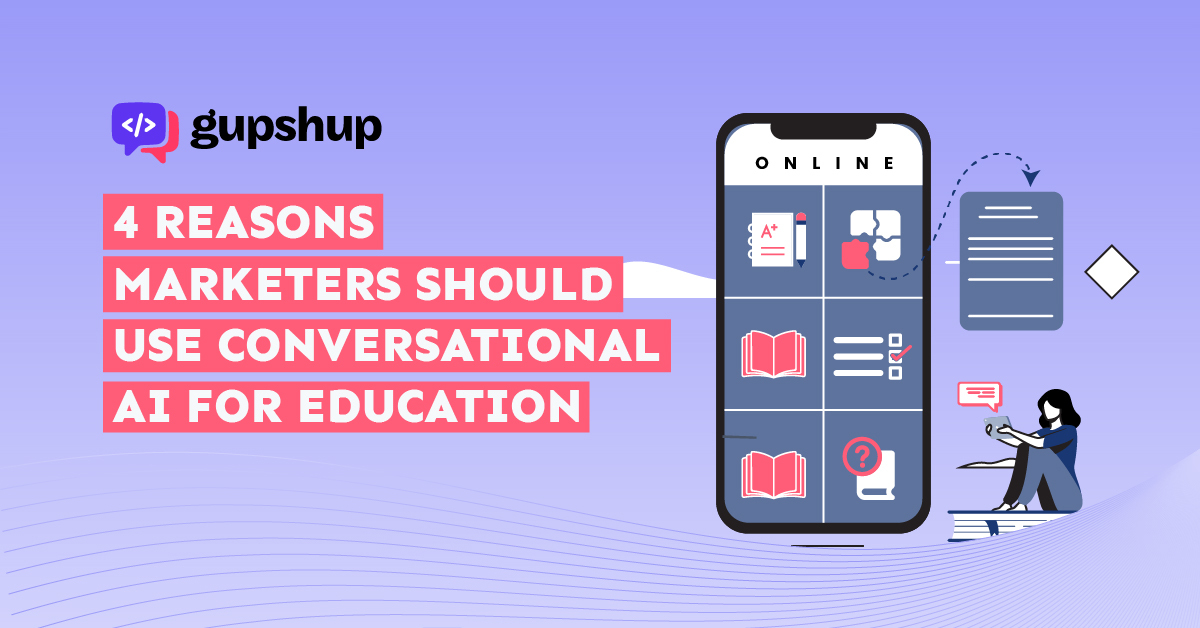 Research suggests that the global EdTech market will reach USD 605.40 billion by 2027, at a CAGR of 15.52% during the forecast period. In India, the EdTech industry was valued at $750 million in 2020 and is predicted to reach $4 billion by 2025 at a CAGR of 39.77%. Conversational AI, including virtual assistants and chatbots have facilitated the rise in online classes and intelligent learning management systems.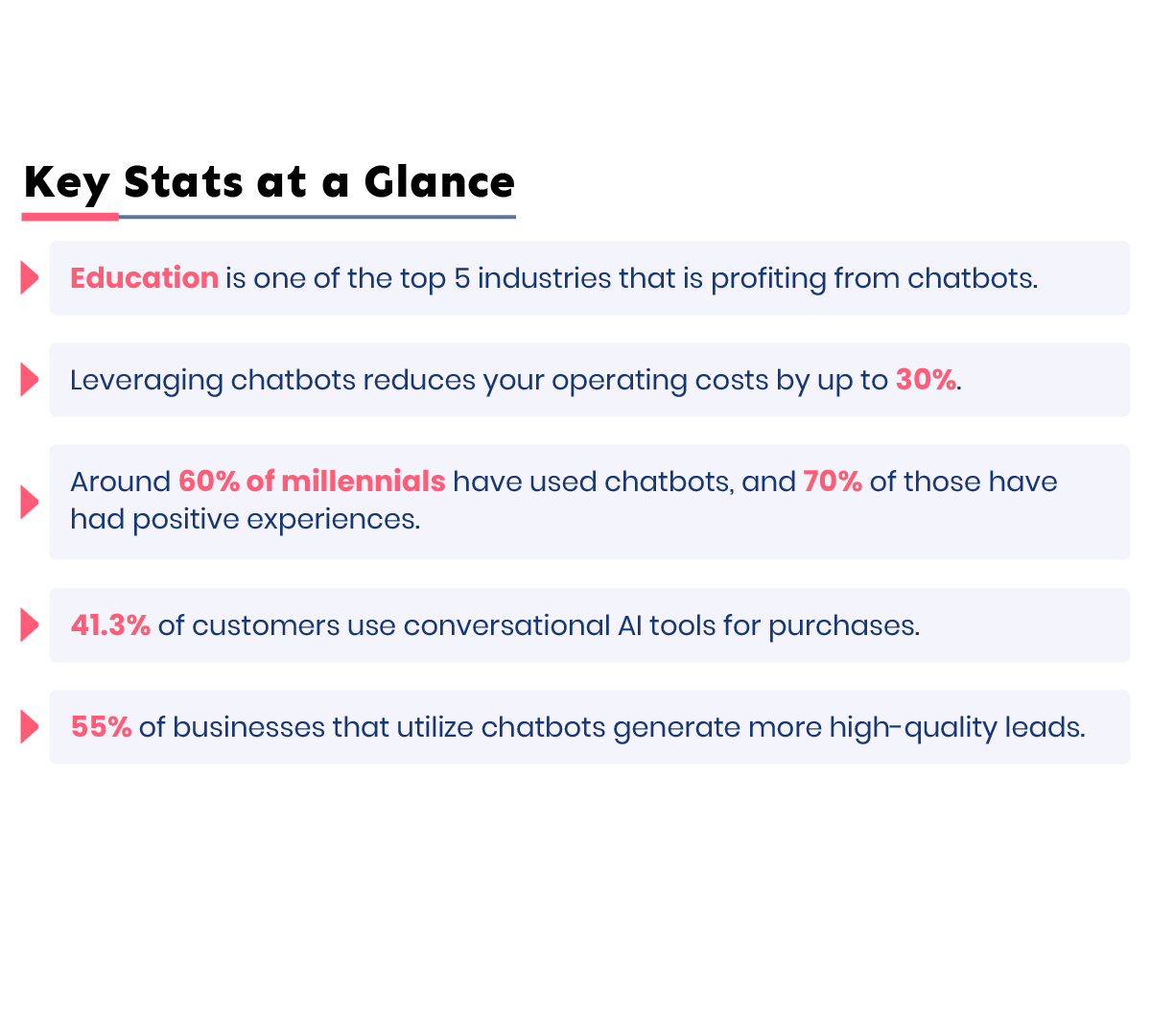 Keep learners hooked with Conversational AI
Messaging channels such as SMS, WhatsApp, or Instagram can be leveraged by educational organizations to reach audiences.
Educators can facilitate instant student engagement with the proper amalgamation of AI-enabled chatbots and chat apps, SMS, or RCS.
Reasons to invest in chatbots for your educational entity:
1. Personalized information
New-age learners seek recommendations and Conversational AI helps you be there for them. There are times when educational institutions receive multiple repetitive queries regarding courses, scholarships, faculty, fees, etc. Chatbots ensure learners get what they want as quickly as possible.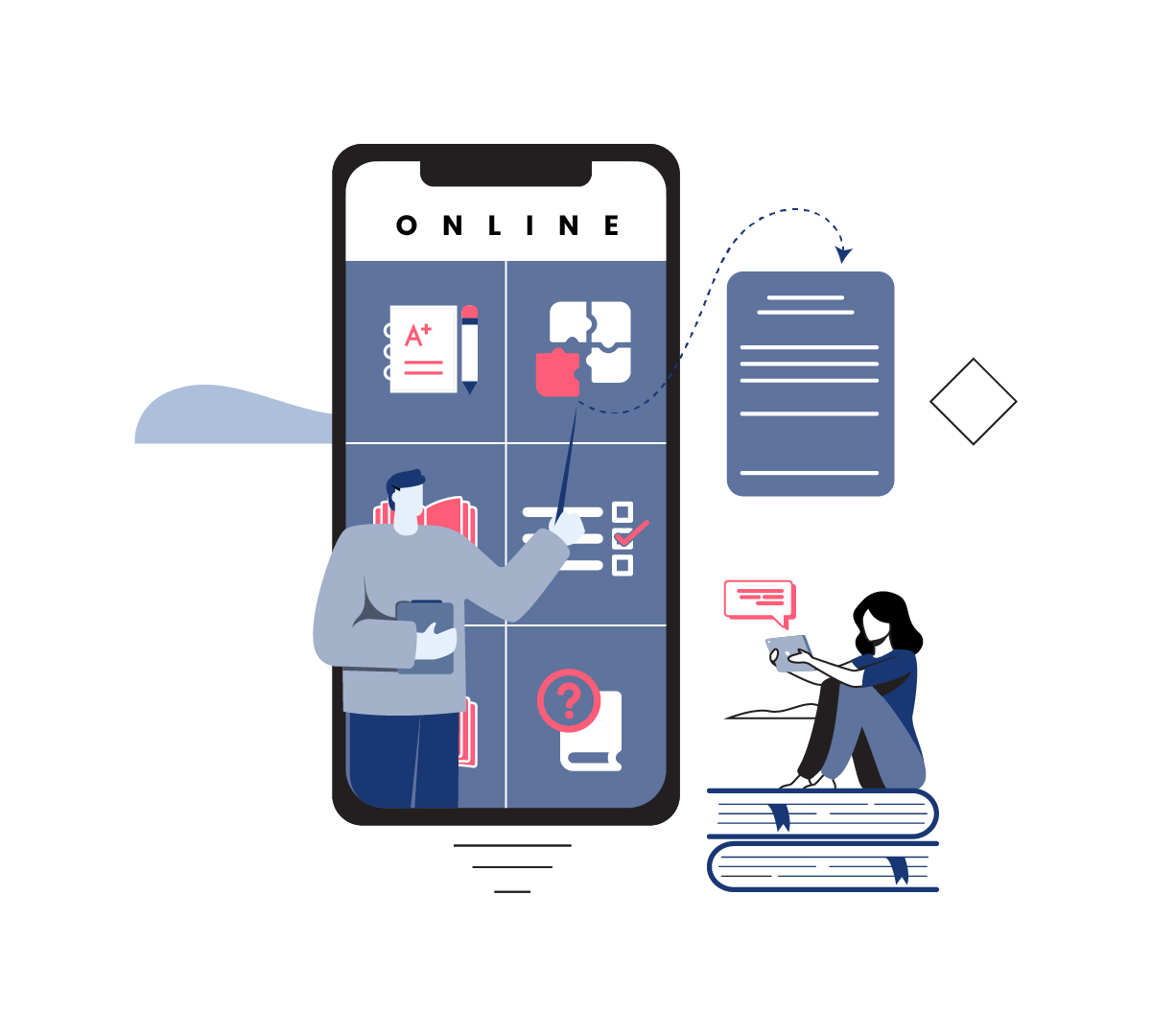 User: Which undergraduate courses are offered by the University?
Bot: Please select your preferred stream.
Science
Commerce
Arts
User: Arts
Bot: Please find the list of UG courses for arts:
BA(Hons) History
BA(Hons) Chemistry
BA(Hons) Psychology
BA(Hons) Sociology
Was this helpful?
User: Yes
Bot: Thanks for connecting.
With conversational AI, you can also perform consultative selling and provide quick resolutions. Educators can upsell, cross-sell, and even make payment recommendations while interacting with parents or students.
2. Automated program-related reminders
There can be instances where students miss checking their mailboxes and miss out on  important information. EdTech chatbots can help students and parents keep up with the latest course updates, new learning modules, or exam dates. It enables learning institutes to send smart alerts and notifications to students directly over their favorite messaging channels.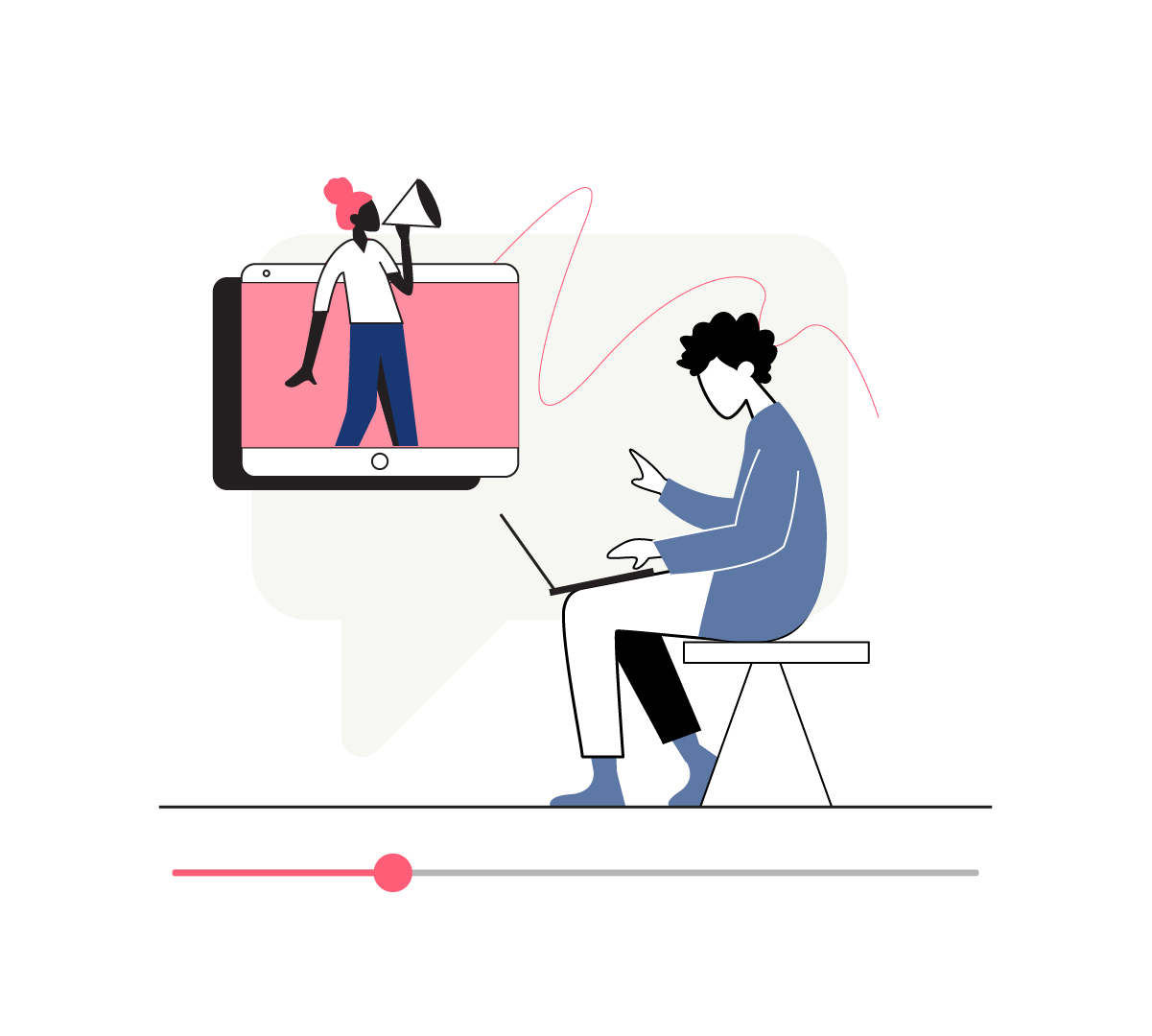 Dear student,
Your 2022 internal exam routine is out!
| Date | Day | Subjects |
| --- | --- | --- |
| 12 August | Monday | Paper 1 |
| 14 August | Wednesday | Paper 2 |
3. Remarketing campaigns
A good education institution is one that never loses touch with its students. With personalized chatbot-powered messages over WhatsApp, Telegram, Instagram, and others, you can directly prompt ex-students to enroll in new courses or encourage them to make recommendations to others.
4. Enhanced student support
Your college, school, or institute may offer a variety of courses and have a brilliant faculty, but if you're not actively attending to prospective students' queries, they'll likely lose interest.
So, it becomes essential to have a robust and intelligent student support system in place. Well-trained AI chatbots can proactively assist learners with quick responses regarding fee payment, course details, and other frequently asked questions. Right from helping in the initial admission processes to sending daily class updates, chatbots can handle it all. You can also conduct quick surveys and collect feedback from learners regarding their overall experience with your course. This will, in turn, help level up your conversational engagement game.
Build conversational learning experiences with Gupshup
With rapid technological advancements, AI tools in the education industry are gaining momentum. Gupshup enables EdTech entities to create consistent conversational user experiences across 30+ messaging channels. Leverage AI and NLP engines to easily configure answers to frequently asked questions. Use pre-trained EdTech-specific AI models to automate course registration, exam notifications, consultative selling workflows, etc.
Leading educational institutions like Doubtnut, Lovely Professional University, NIIT, Khan Academy, BYJU'S, Manipal University, and many more have shown trust in our conversational AI solutions.
#LetsGupshup to strategize the deployment of AI-powered educational chatbots for your organization.
FAQs
1. What is conversational AI?
Conversational AI is a technology that enables machines to converse with humans in natural, human-like language. With this technology, chatbots, virtual assistants, voice bots, etc., can understand and process human language inputs and respond smoothly to them and with the correct context.
2. How does conversational AI work?
Conversational AI incorporates natural language processing into technology like chatbots and voice assistants to understand users and respond to their queries in a human-like manner.
3. What is an example of conversational AI?
Chatbots are the most popular example of conversational AI. Some other applications of conversational AI include mobile assistants, voice assistants, and Interactive Voice Response (IVR) systems.
4. What are intents in conversational AI?
Within conversational AI, the intent can be described as the objective or goal users have in mind while engaging with your chatbot.
5. Why is conversational marketing important?
Conversational marketing helps brands deliver personalized experiences and eliminates the unnecessary steps prospects may take to find the right product or service.
Blogs you will want to share. Delivered to your inbox.
Business Email
×
Read: How Conversational AI Platforms Enrich Media Consumption Experience